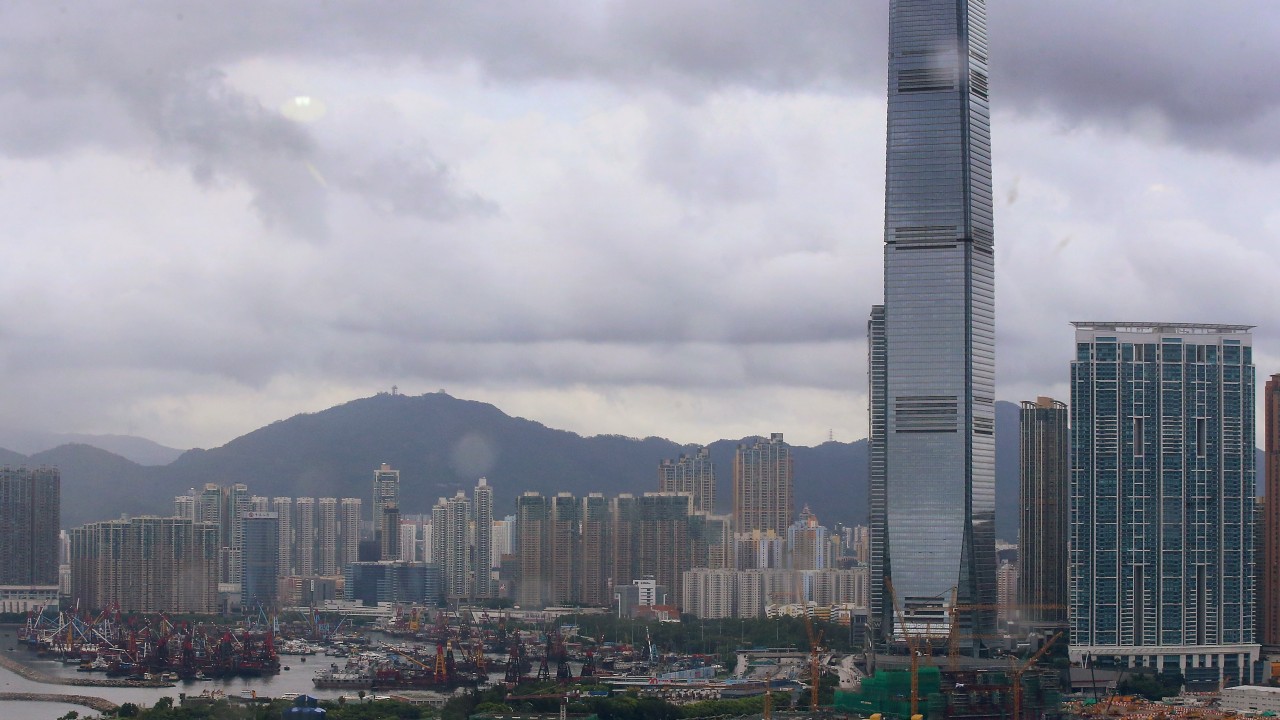 After an unusually hot and long summer, Hongkongers might have to bundle up this weekend as temperatures were expected to plunge to as low as 16 degrees Celsius on Sunday.
The high temperature was projected to drop from 26 degrees on Saturday to 19 degrees on Sunday, while weekend lows would slide from 22 degrees on Friday to 19 degrees on Saturday and to 16 degrees on Sunday, marking the low for the week.
Patches of rain were forecast for Saturday night and Sunday morning.
"A cold front…



Source link
Some local news is curated - Original might have been posted at a different date/ time! Click the source link for details.