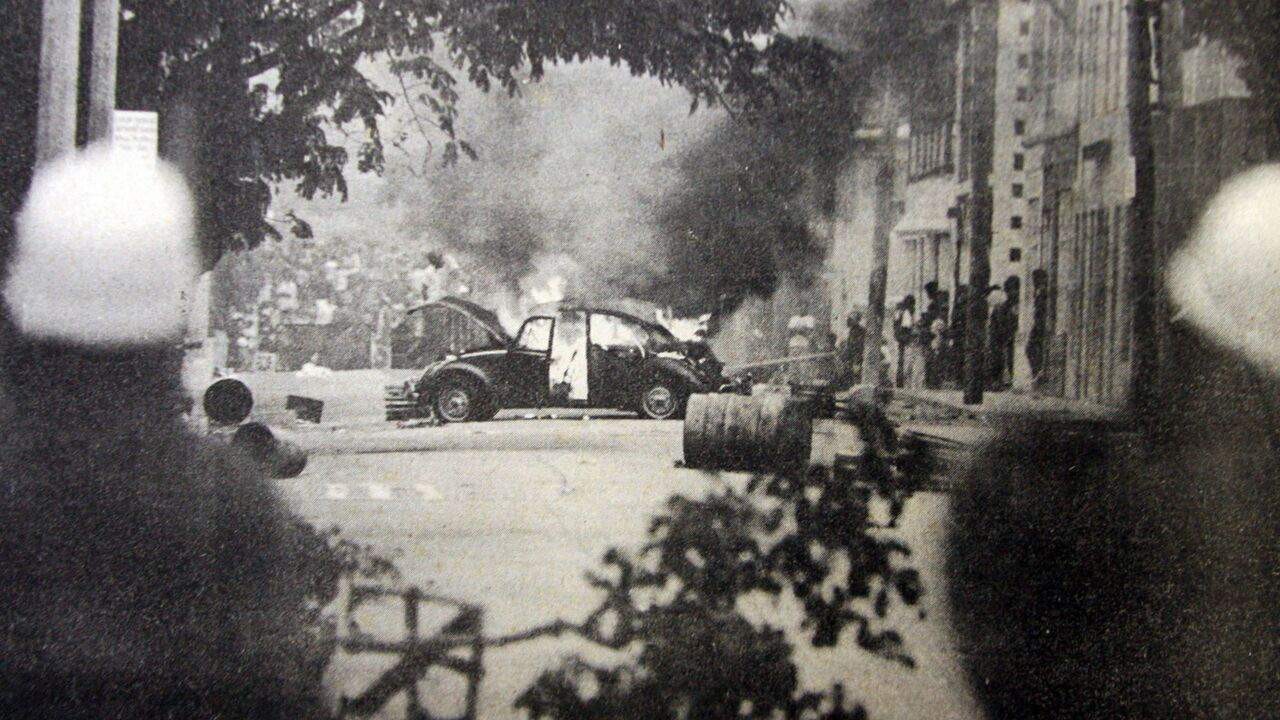 Hong Kong's perennial problems with overworked medical staff are nothing new. Four decades ago this week, stressed out public hospital interns demanded a cut in working hours. Elsewhere, pandemonium broke out at a dinner ball held at the convention centre in Wan Chai after the event became overbooked, while more serious mayhem erupted in the British territory of Bermuda, prompting troops to be deployed.
December 4, 1977
● According to the World Health Organisation, more Hong Kong…



Source link
Some local news is curated - Original might have been posted at a different date/ time! Click the source link for details.