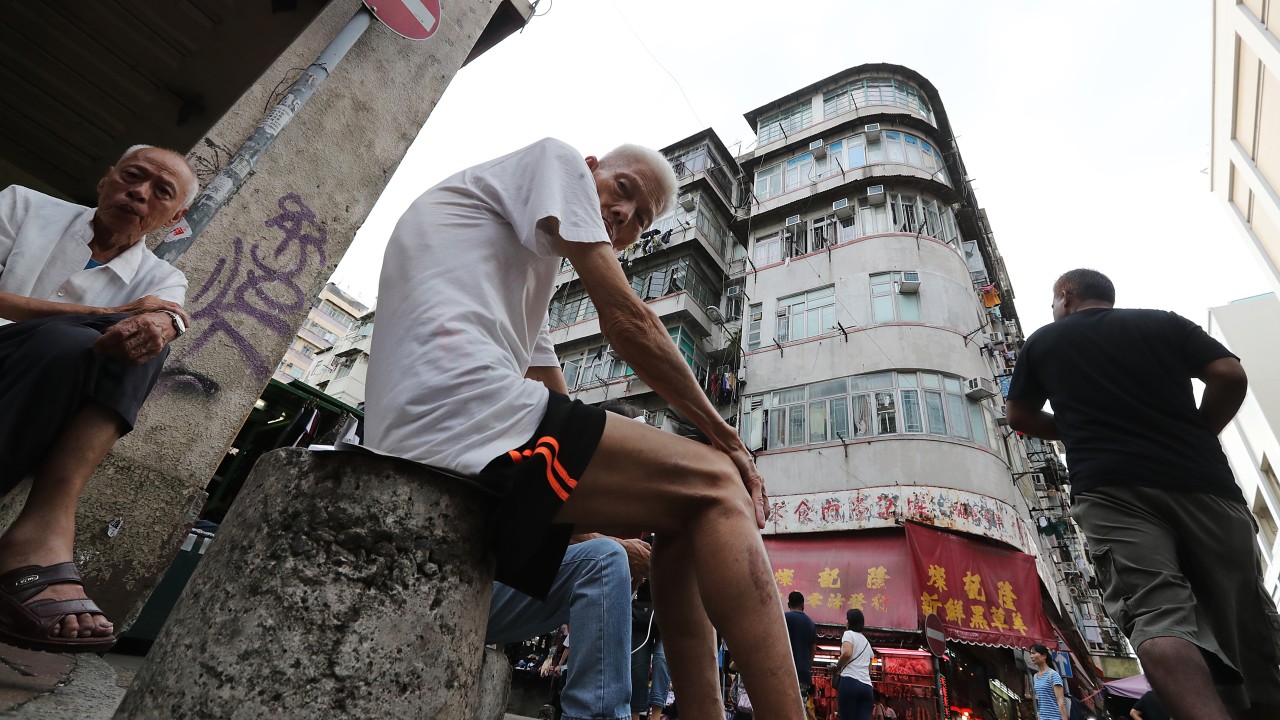 The time has come for the Hong Kong government to launch a housing scheme for the elderly to deal with a rapidly ageing middle-class population, the city's surveyors have said.
The Hong Kong Institute of Surveyors proposed that officials begin requiring private developers to set aside a building for the elderly in some new residential estates in exchange for waivers to land premiums or other incentives.
The idea was put forward in a policy report released by the institute on…



Source link
Some local news is curated - Original might have been posted at a different date/ time! Click the source link for details.