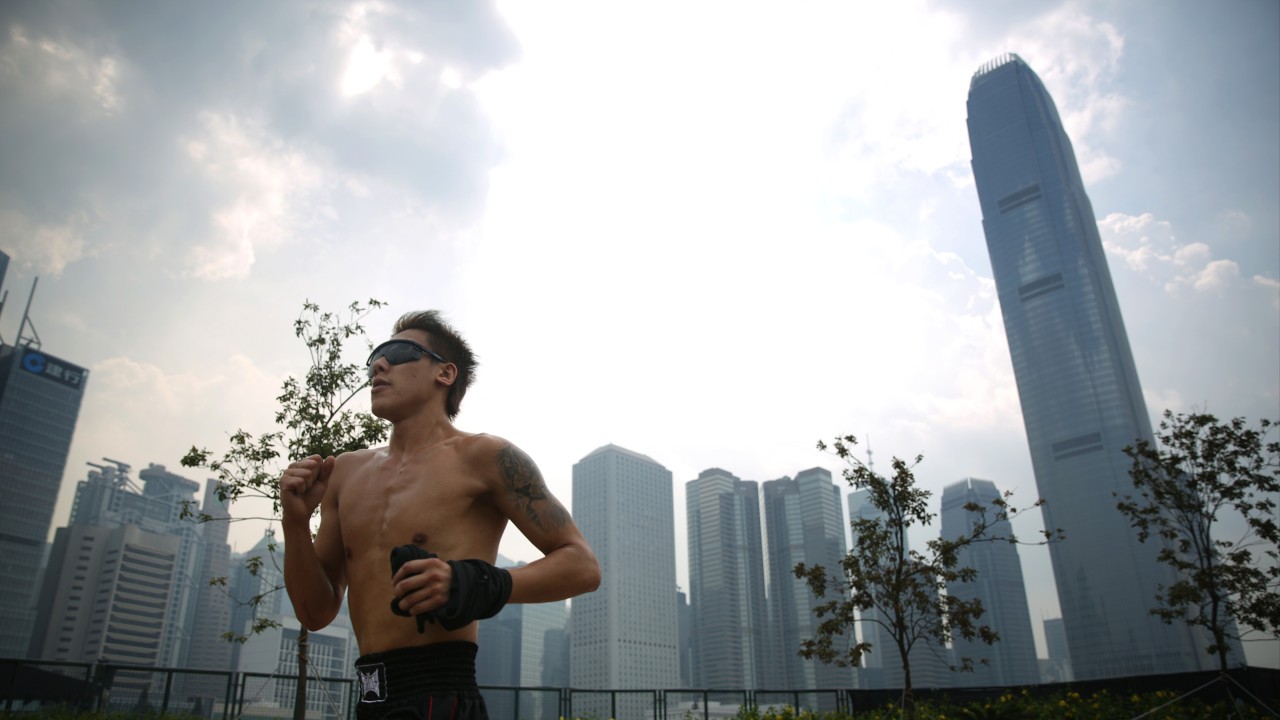 Hong Kong is on track to break several new warm weather records this year, including that of the hottest temperature ever recorded and highest number of warm nights.
With three weeks left to the end of the year, weather forecasters expect 2017 to enter the books as one of the balmiest – though not the most. That mark is likely to be kept by the previous year.
The average temperature between September and November was 25.8 degrees Celsius, making it the city's third-warmest…



Source link
Some local news is curated - Original might have been posted at a different date/ time! Click the source link for details.