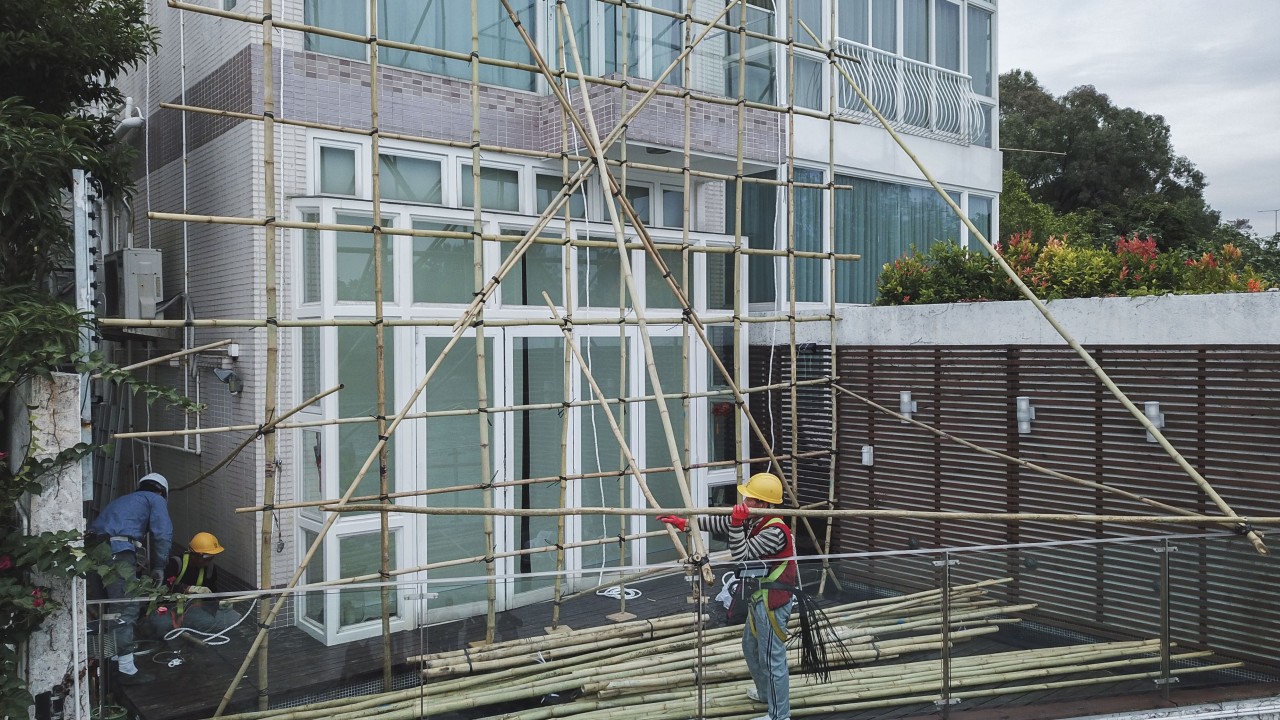 Police are looking into complaints filed against Hong Kong's beleaguered justice minister, with sources saying one line of inquiry will be whether she "intentionally misled" a bank to secure a mortgage without mentioning an illegal basement at her house.
The scandal over Teresa Cheng Yeuk-wah's failure to disclose illegal structures at her HK$26 million home in Tuen Mun deepened as the NeoDemocrats made a report at police headquarters in Wan Chai on Friday, a day after…



Source link
Some local news is curated - Original might have been posted at a different date/ time! Click the source link for details.