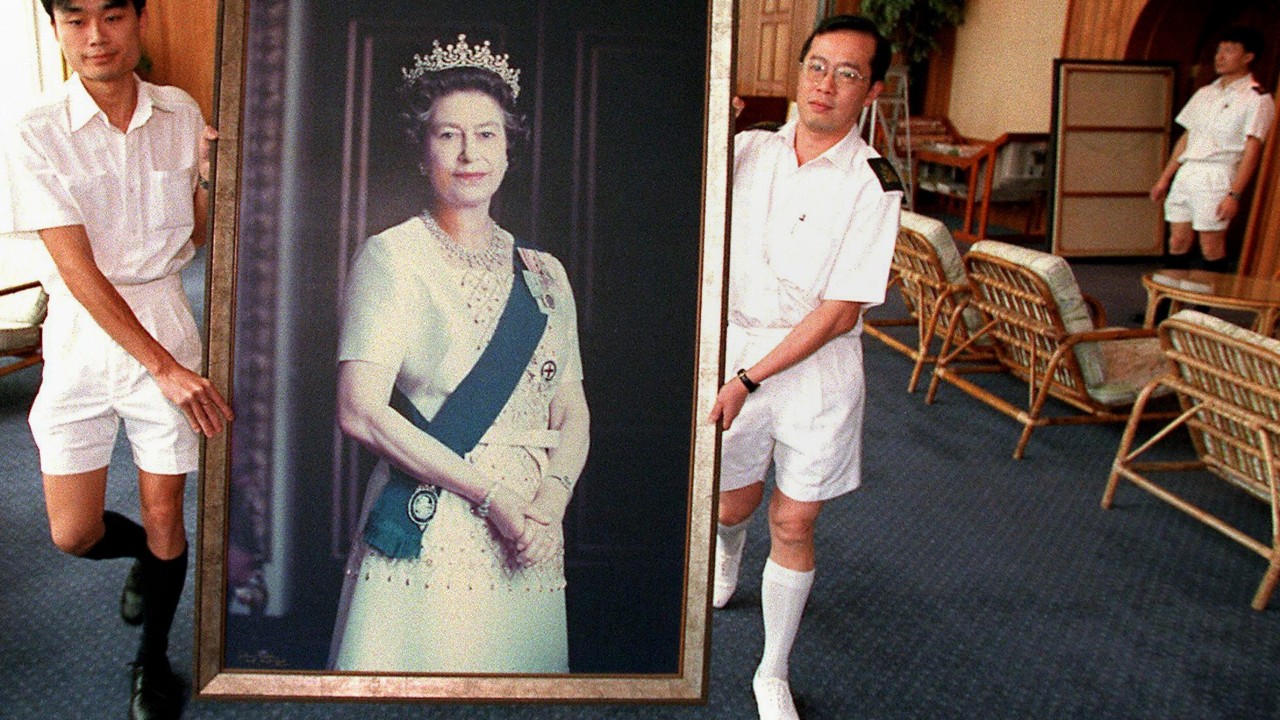 Hongkongers are often said to be too practical to worry about history, let alone argue whether colonialism here was good or bad.
It's hard to imagine something along the lines of the recent controversy over the "ethics of empire" project at Oxford, even less a demand to demolish statues or rename roads and buildings. But that has not stopped colonialism from appearing in local political discourse, more than 20 years after the return to Chinese sovereignty.
Hong Kong, like…



Source link
Some local news is curated - Original might have been posted at a different date/ time! Click the source link for details.