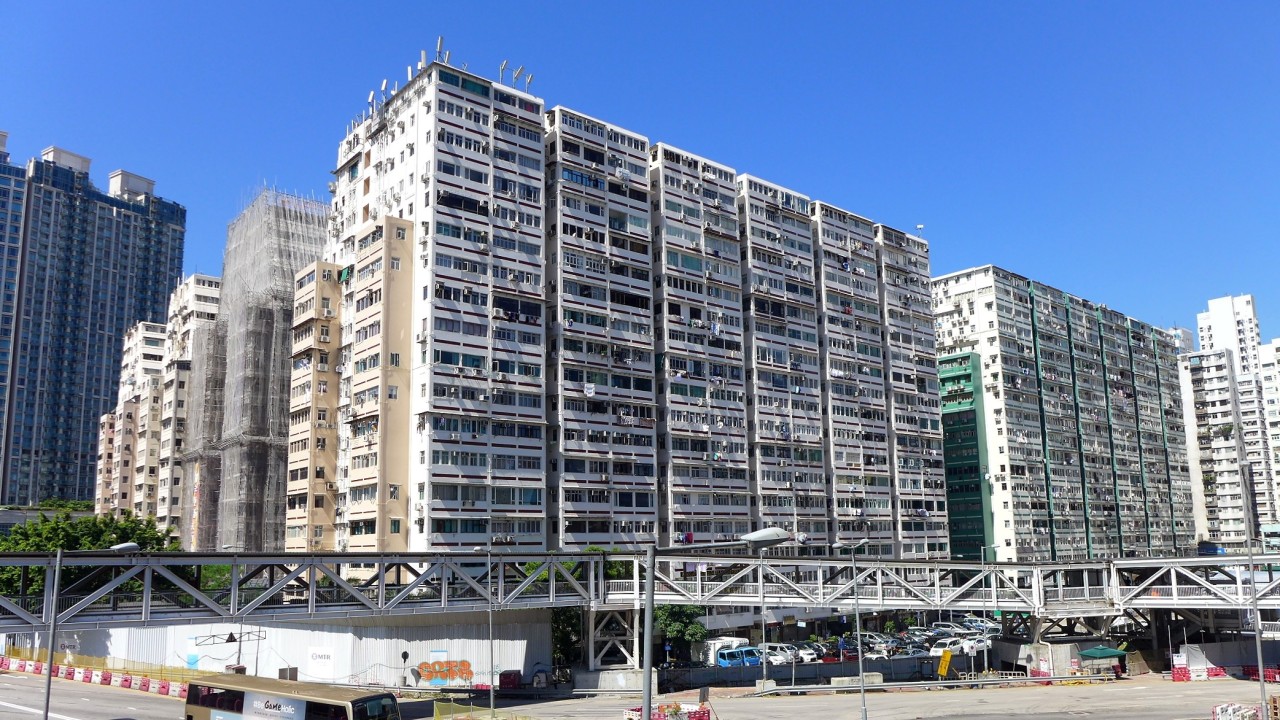 A teenager cheated death on Tuesday when he plunged from the 19th floor of a building, where he had been jumping around on the edge of the roof.
Neighbours said they heard several loud "bangs" as the 15-year-old boy fell from Man Wah Building on Man Ying Street and landed on the first floor shortly before 8pm.
He had hit several air conditioners on his way down, greatly reducing the impact on landing.
Fitness instructor falls to death from 12th floor while taking pictures on Hong…



Source link
Some local news is curated - Original might have been posted at a different date/ time! Click the source link for details.