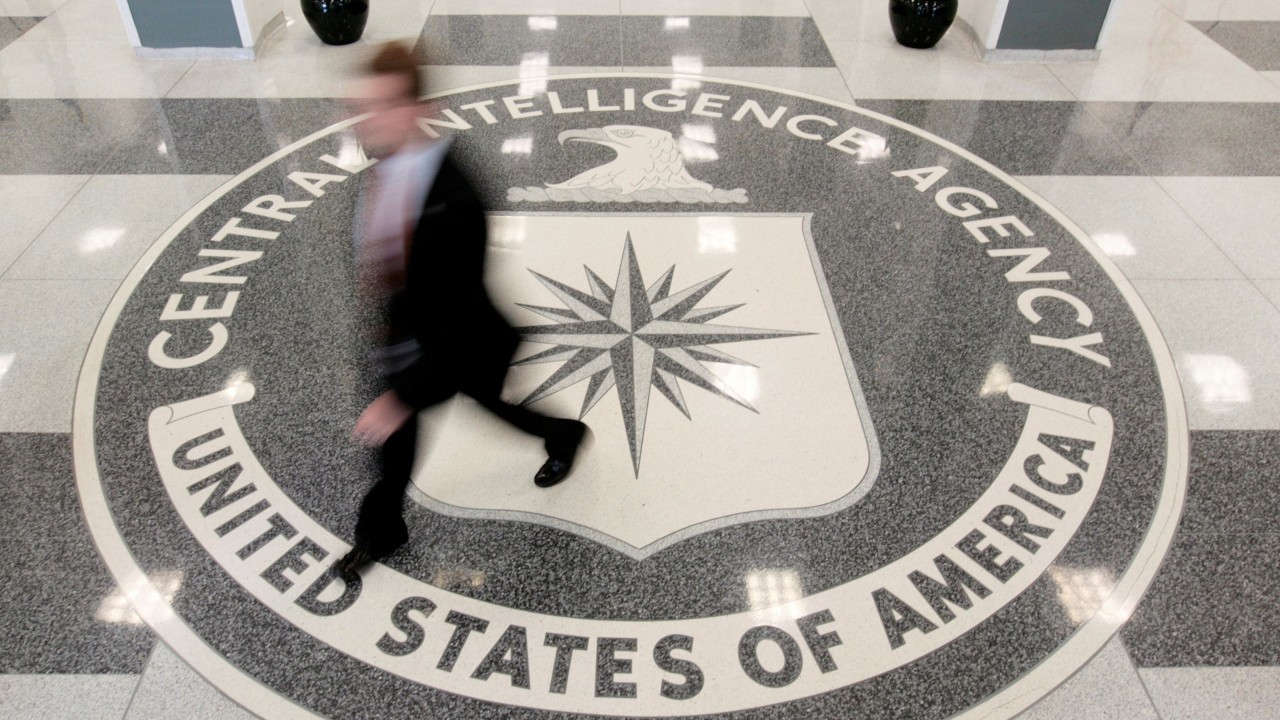 A former Central Intelligence Agency officer who now lives in Hong Kong was arrested at a US airport on Monday night in connection with charges that he illegally retained highly classified information, the US Justice Department said Tuesday.
Jerry Chun Shing Lee, a US citizen, used to maintain a top-secret clearance and began working for the CIA in 1994.
The Justice Department said that in 2012, FBI agents searched his hotel rooms during trips to Virginia and Hawaii. They discovered he had two…



Source link
Some local news is curated - Original might have been posted at a different date/ time! Click the source link for details.