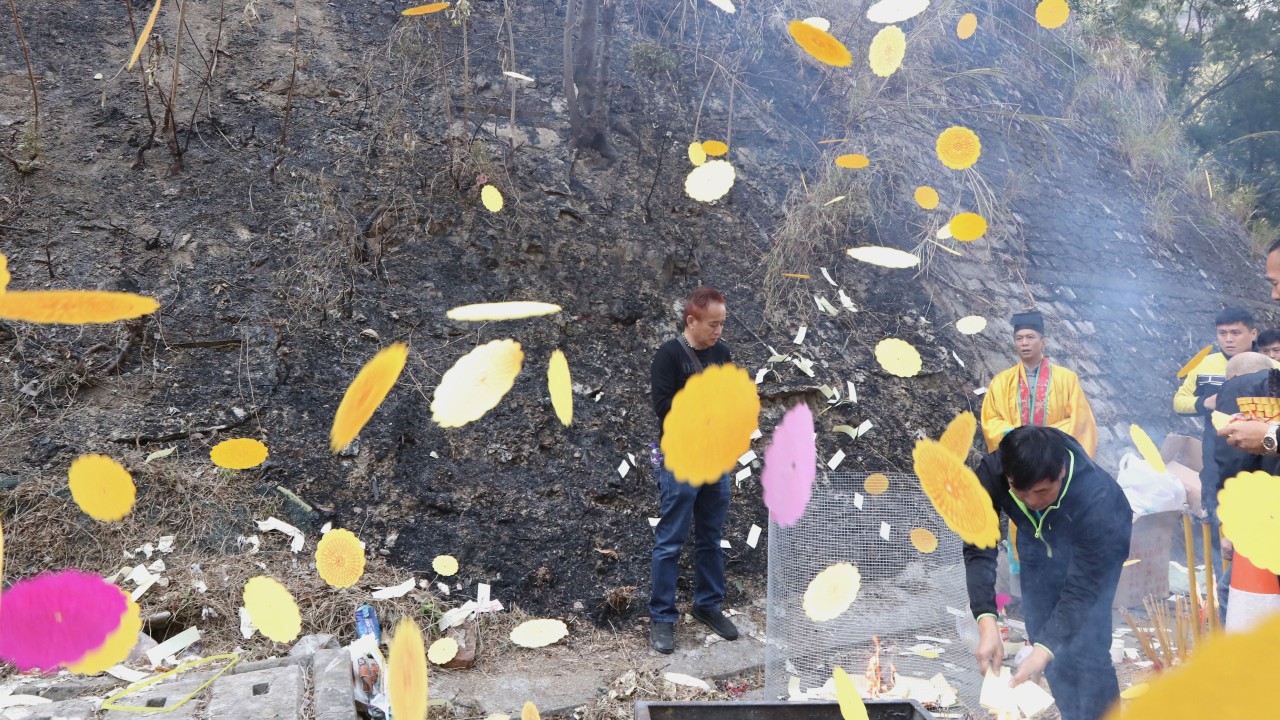 Hong Kong bus crash survivor Tsui has managed just five hours of sleep since Saturday.
Sixty hours on, vivid images of the tragedy kept playing on his mind as he lay in his hospital bed.
"It seems like I have been reliving the moment ever since it happened. Everywhere I look – if I turn left, right or lift my head – flashbacks of the crash continue to fly through my mind," said Tsui, who is in his 70s and injured the upper side of his body in the weekend accident near…



Source link
Some local news is curated - Original might have been posted at a different date/ time! Click the source link for details.