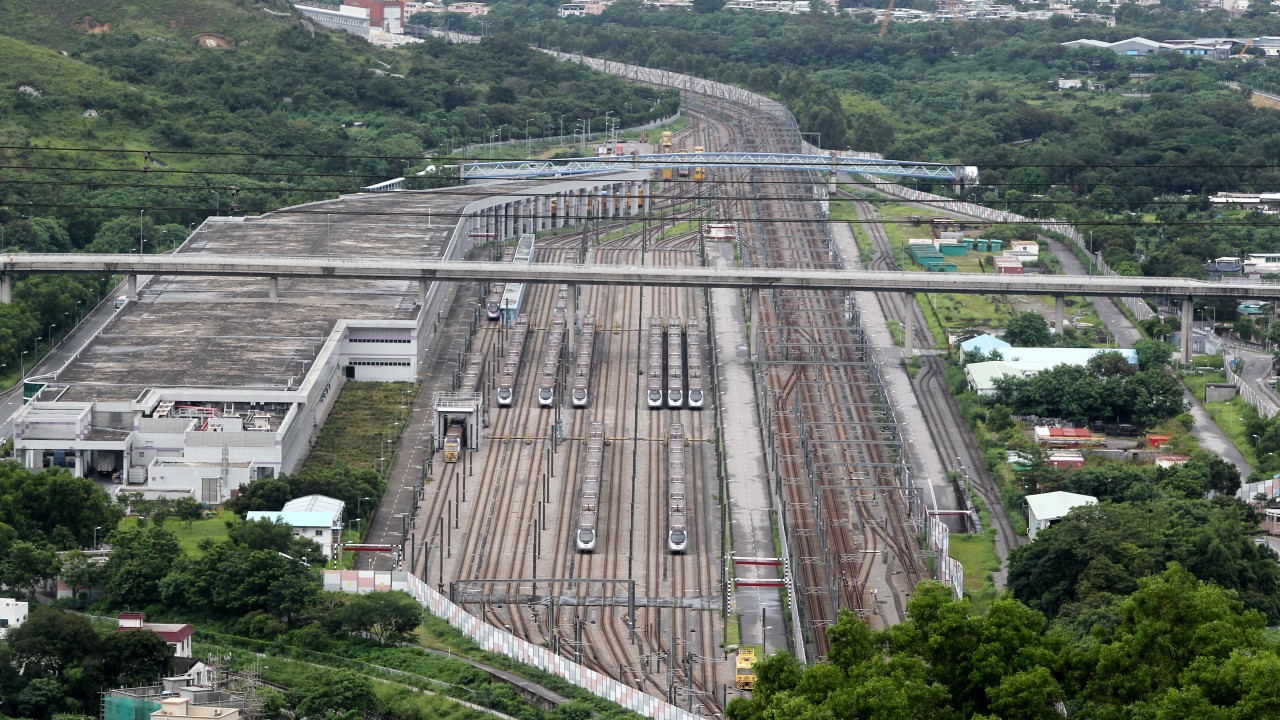 Building housing on top of Hong Kong's busy transport hubs is "not impossible" but faces technical hurdles, a government-appointed committee on boosting land supply said on Tuesday.
The option was earlier suggested by the Hong Kong Countryside Foundation, a charity dedicated to conserving the city's countryside, saying housing could be built on elevated podiums above transport interchanges, highways, railways and roadside areas.
The Task Force on Land Supply, which…



Source link
Some local news is curated - Original might have been posted at a different date/ time! Click the source link for details.