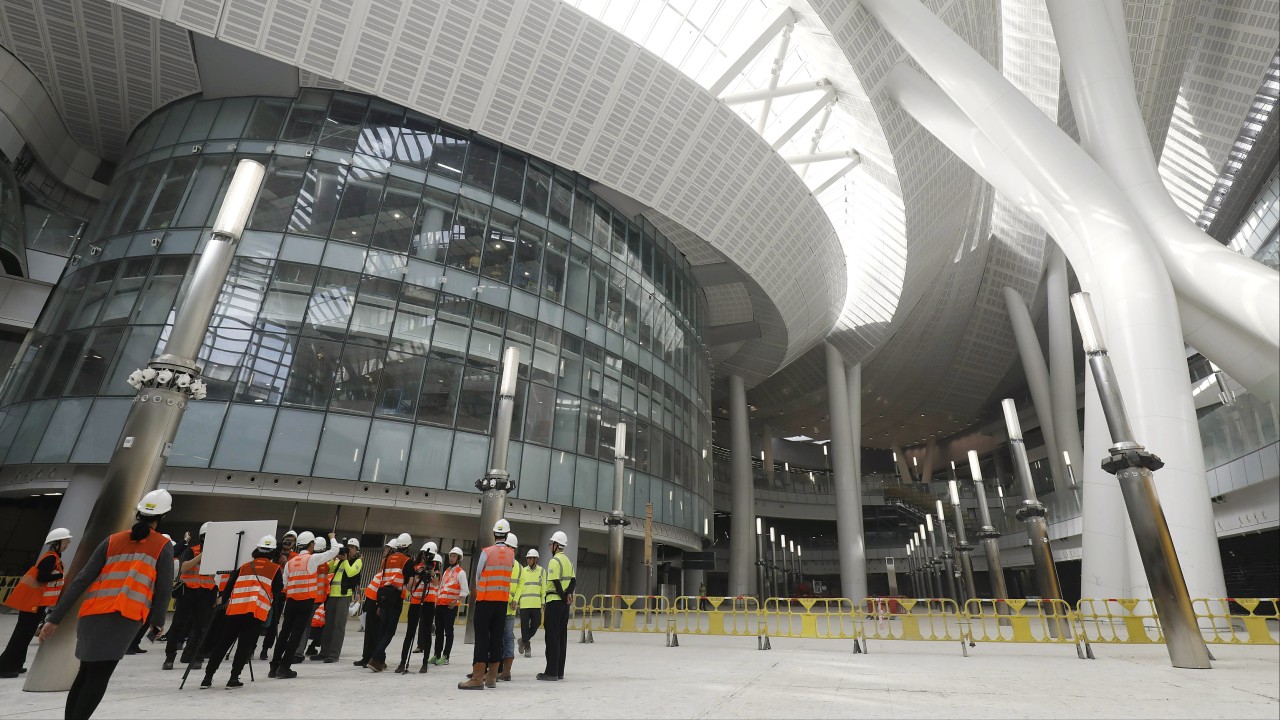 Hong Kong lawmakers on Tuesday said the government was asking the impossible by requesting they pass a bill to station mainland Chinese officers in the city for a rail checkpoint, because by voting for the law they would be breaching their vows to uphold the mini-constitution.
The local legislature's pro-democracy camp sparked off a heated debate in the chamber just a day after the professional body that represents lawyers in Hong Kong came out against the bill for a second time, firing…



Source link
Some local news is curated - Original might have been posted at a different date/ time! Click the source link for details.