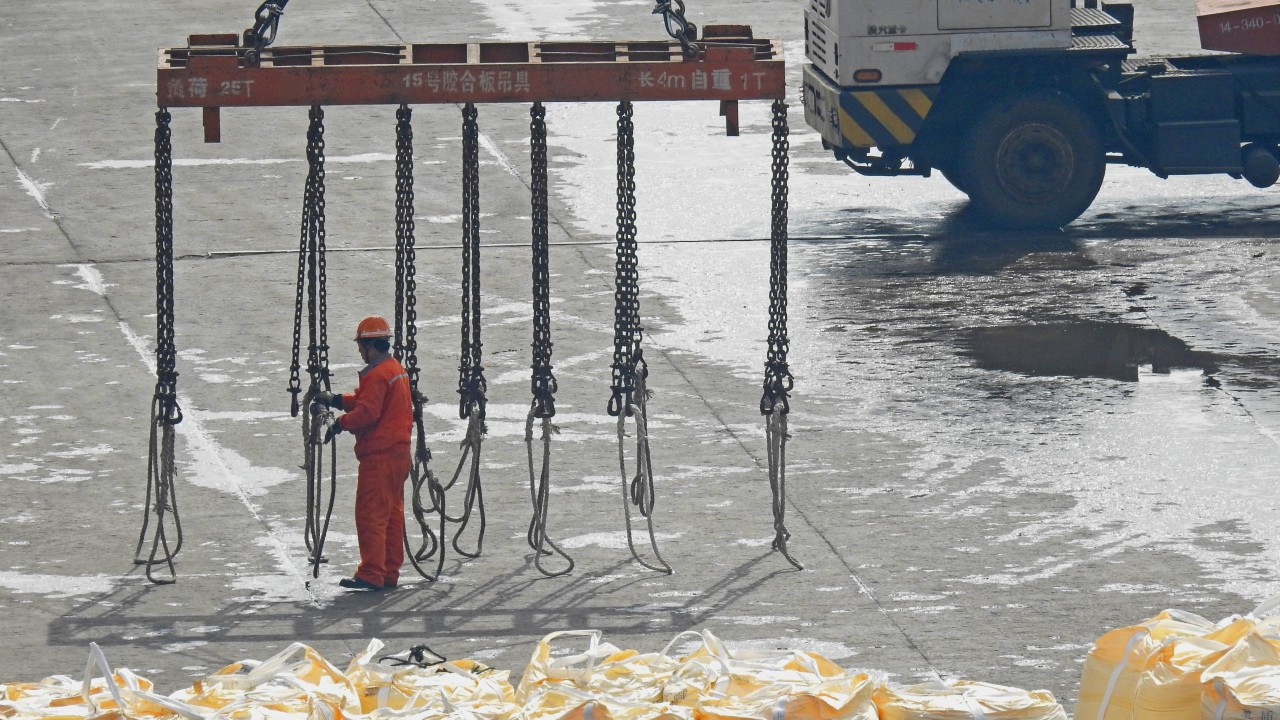 China's sprawling local government financing system needs "crucial" reforms to increase consumption, build prosperity and encourage economic rebalancing, the International Monetary Fund (IMF) said.
Among the IMF's recommendations is to fund local governments by imposing recurring property taxes and adding local surcharges to national individual income taxes.
China's fiscal system is the world's most decentralised, with local bodies responsible for 85 per cent…



Source link
Some local news is curated - Original might have been posted at a different date/ time! Click the source link for details.