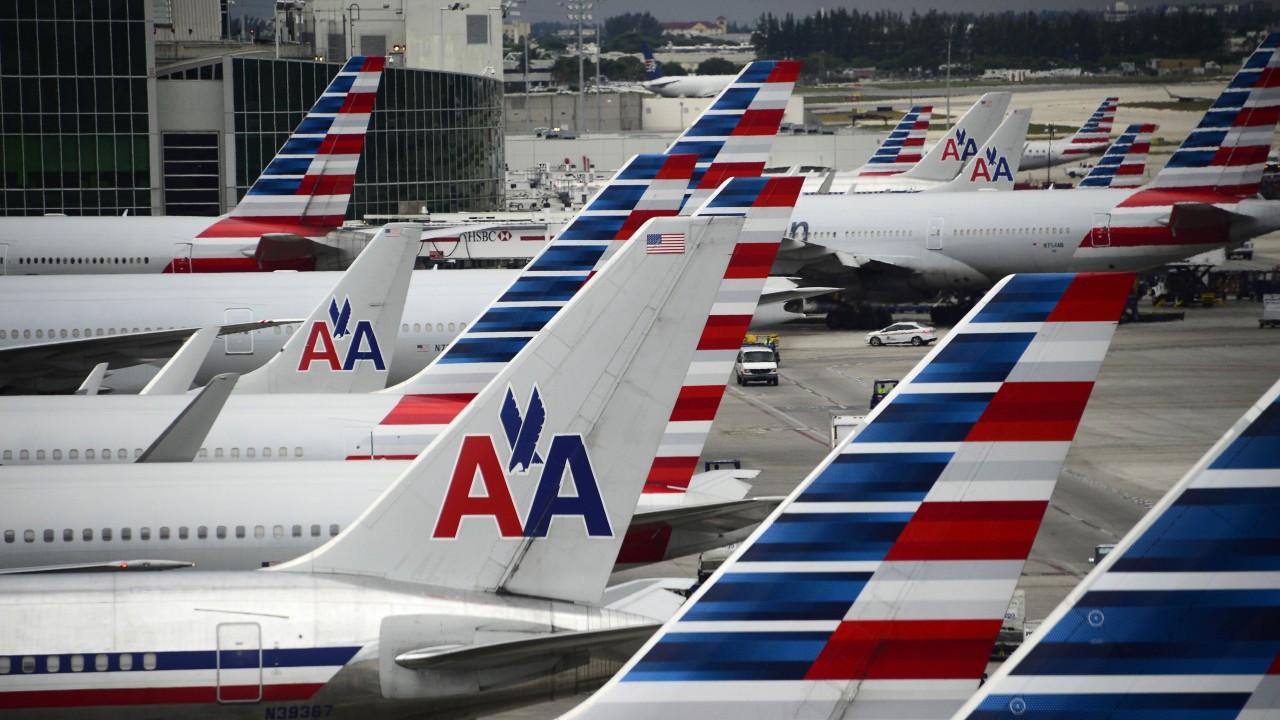 Travellers flying to China and Hong Kong from the US face delays of up to eight hours this week as American Airlines, the world's biggest airline, diverted some flights to avoid Russian airspace and urged passengers to reconsider travel plans.
Describing the move as a "re-routing" for selected flights to Beijing and Hong Kong, American Airlines posted a travel alert on its website on Saturday. The change is set to affect several hundred passengers each day on three flights….



Source link
Some local news is curated - Original might have been posted at a different date/ time! Click the source link for details.