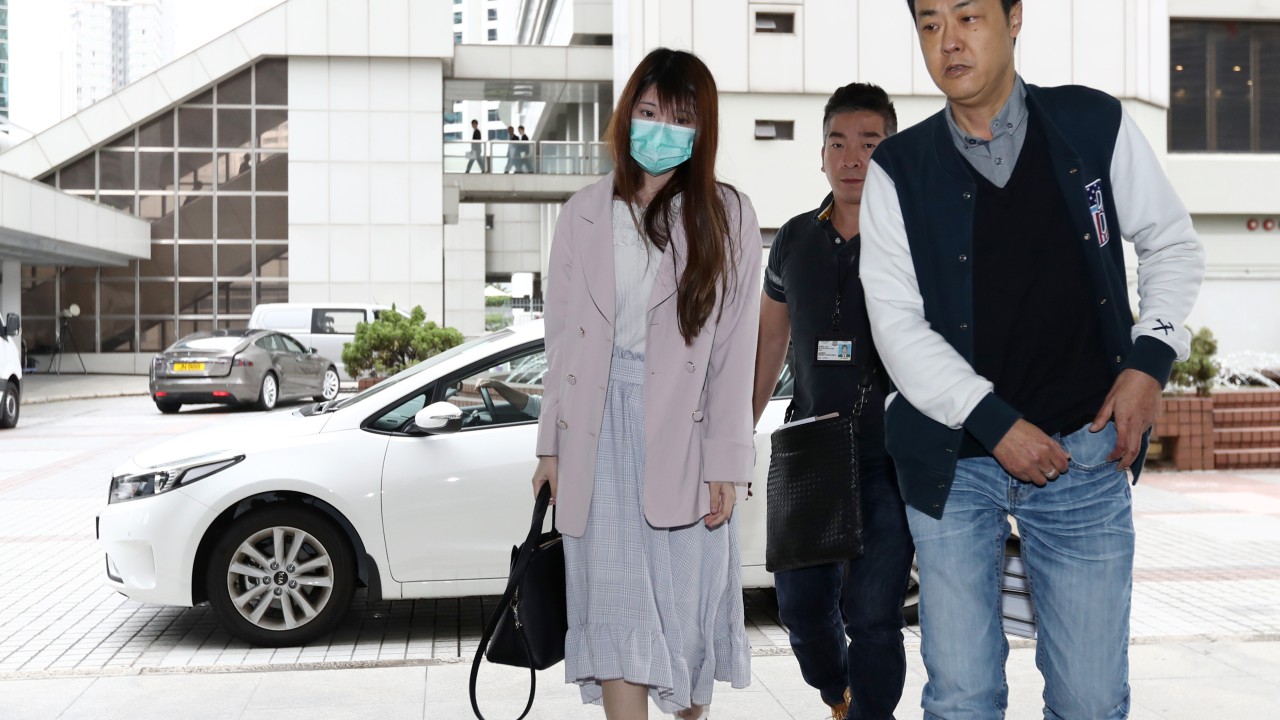 The young woman testifying against three men charged with killing their acquaintance and encasing his body in cement was on Monday accused by a defence lawyer of changing her witness statement under police influence.
Defence counsel Keith Oderberg, acting for one of the defendants, Keith Lau, said Ho Ling-yu initially told police it was Lau's co-accused, Tsang Cheung-yan, who prepared a pair of chloroform-soaked panties used in the alleged murder.
Woman in Hong Kong body-in-cement murder…



Source link
Some local news is curated - Original might have been posted at a different date/ time! Click the source link for details.