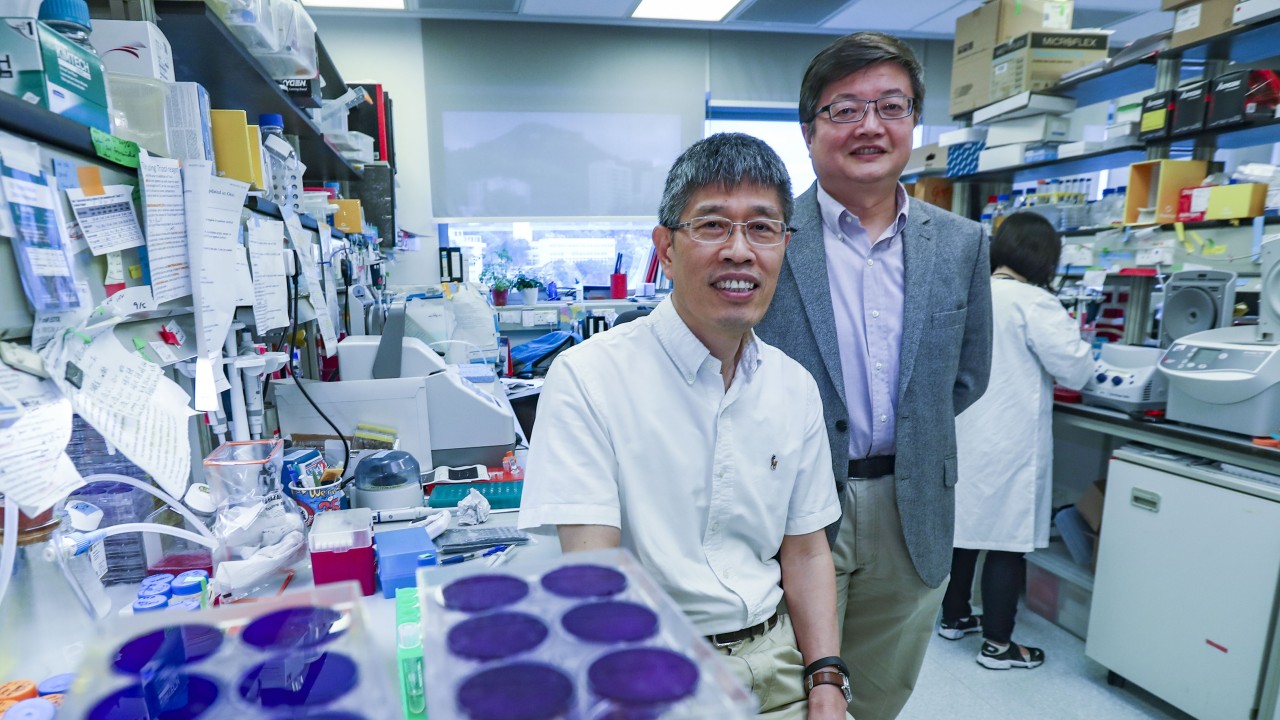 Thirteen years ago, a national laboratory was launched at the University of Hong Kong to do groundbreaking research on emerging infectious diseases as the city got back on its feet from the deadly 2003 outbreak of severe acute respiratory syndrome (Sars).
In the years since, its scientists have laboured away on flu vaccines and cures for other viruses, while looking for other sources of funding that could drive greater innovation.
So Monday's news that Beijing would, on the orders of…



Source link
Some local news is curated - Original might have been posted at a different date/ time! Click the source link for details.