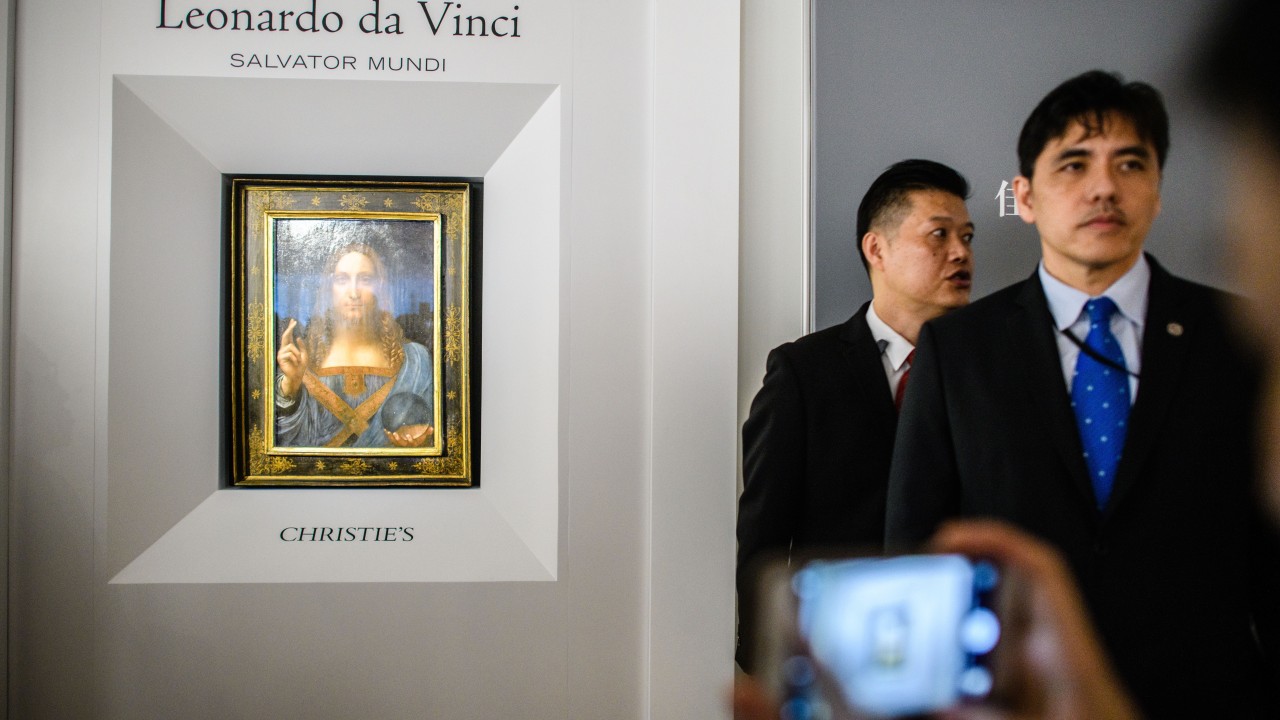 China is alleged to have given accused spy Jerry Chun Shing Lee a US$100,000 cash gift and promised it would "take care of him for life", according to court documents seen by the Post.
The Hong Kong-born Lee, who was a CIA officer between 1994 an 2007, is also alleged to have deposited hundreds of thousands of dollars more in illicit payments from his Chinese handlers into his personal HSBC accounts in the city.
Lee is scheduled to be arraigned in a US court on Friday, where he…



Source link
Some local news is curated - Original might have been posted at a different date/ time! Click the source link for details.