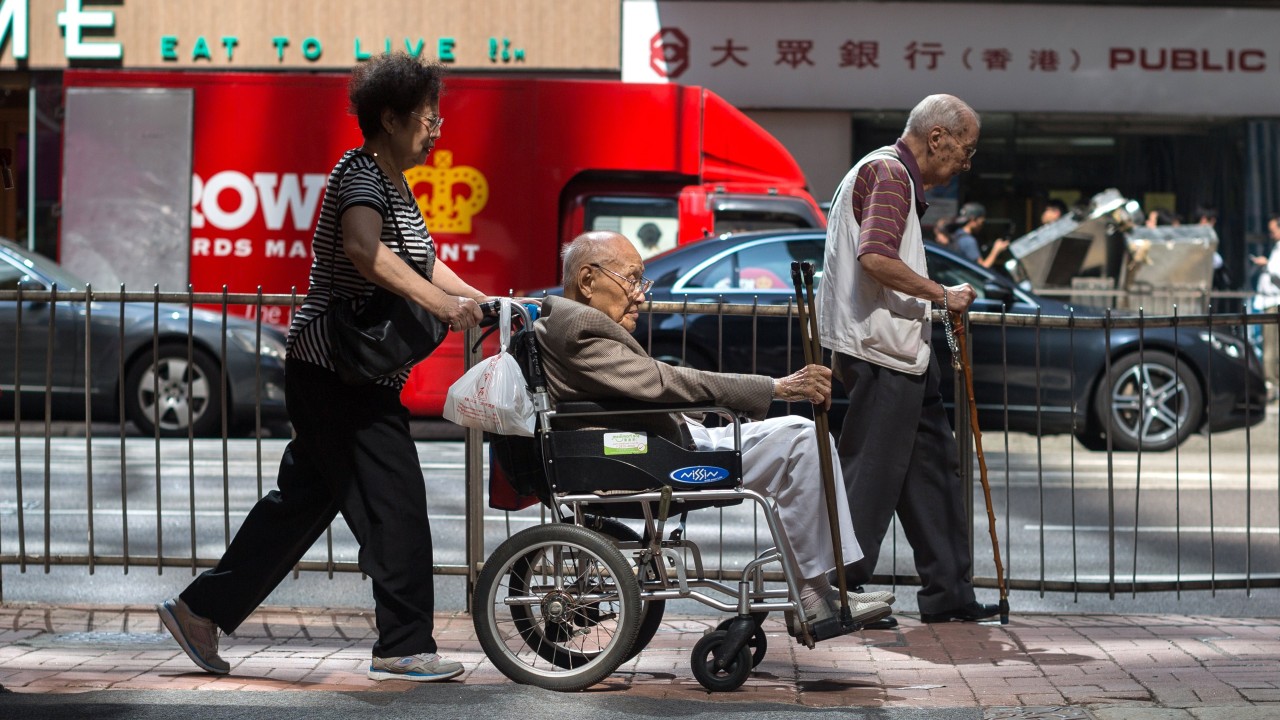 One of the major challenges for Hong Kong to sustain its global city status is to find ways to manage significant demographic changes in society.
According to "Hong Kong Population Projections 2015-2064", the number of elderly people, those aged 65 or older, in Hong Kong will reach 2.58 million by 2064, around 35.9 per cent of the population. The work force, those aged 15 to 64, will shrink to 3.92 million, or 54.6 per cent of the population).
In 2014, the elderly dependency ratio…



Source link
Some local news is curated - Original might have been posted at a different date/ time! Click the source link for details.