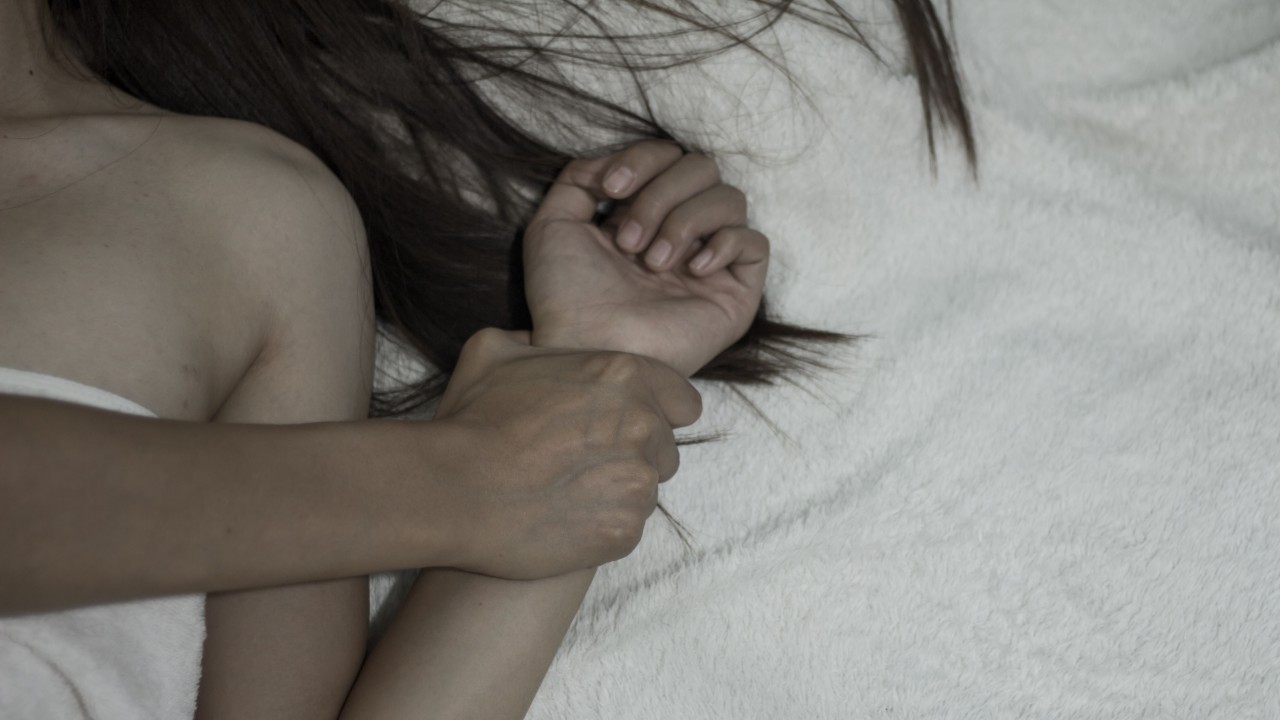 Eight in 10 victims of sexual offences in Hong Kong are harmed by people they know, with one-third of them being sexually violated for at least a month, according to an advocacy and support group's data over a 17-year period.
But about half of victims did not report the cases to the police, which researchers attributed to a conservative culture where victims felt too ashamed and a system where they felt forced to choose between police assistance or seeking medical help, rather than…



Source link
Some local news is curated - Original might have been posted at a different date/ time! Click the source link for details.