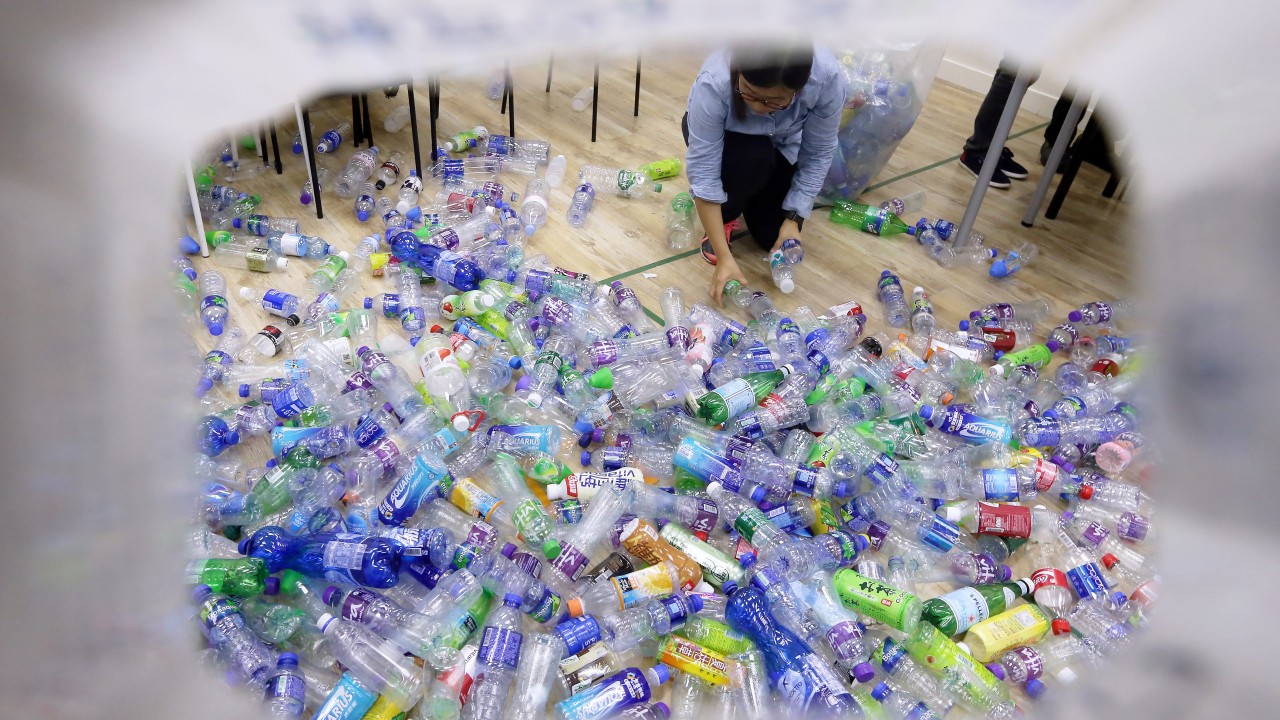 Hongkongers are recycling less than 10 per cent of the plastic bottles they buy, leading one environmental group to call for the implementation of a HK$1 deposit scheme.
Green Earth believes that potentially hitting the city's residents in their pockets could raise the recycling rate to 70 per cent, and stop people merely throwing the bottles away.
The local group studied 25 countries where consumers pay a refundable deposit on every plastic bottle they buy, and found the average…



Source link
Some local news is curated - Original might have been posted at a different date/ time! Click the source link for details.