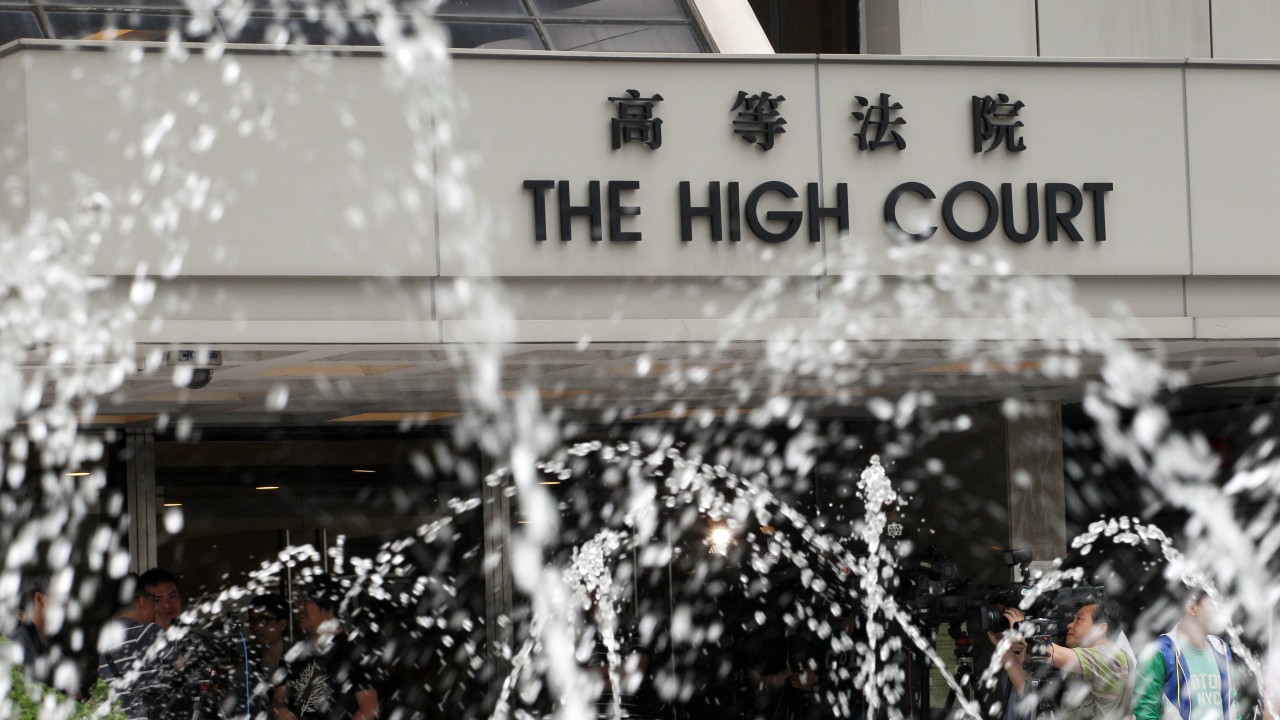 A mother suffering from schizophrenia strangled her three-year-old daughter because she did not want the girl to end up like her, a Hong Kong court heard on Wednesday.
The incident took place in a Fanling flat on February 1, 2017, when the mother, Meera Mahajan, 32, lost control and squeezed her daughter Sanvi's neck.
The mother, who began to suffer from mental conditions in 2008, later told police that it was "good" that Sanvi died, as she "did not want the deceased to…



Source link
Some local news is curated - Original might have been posted at a different date/ time! Click the source link for details.