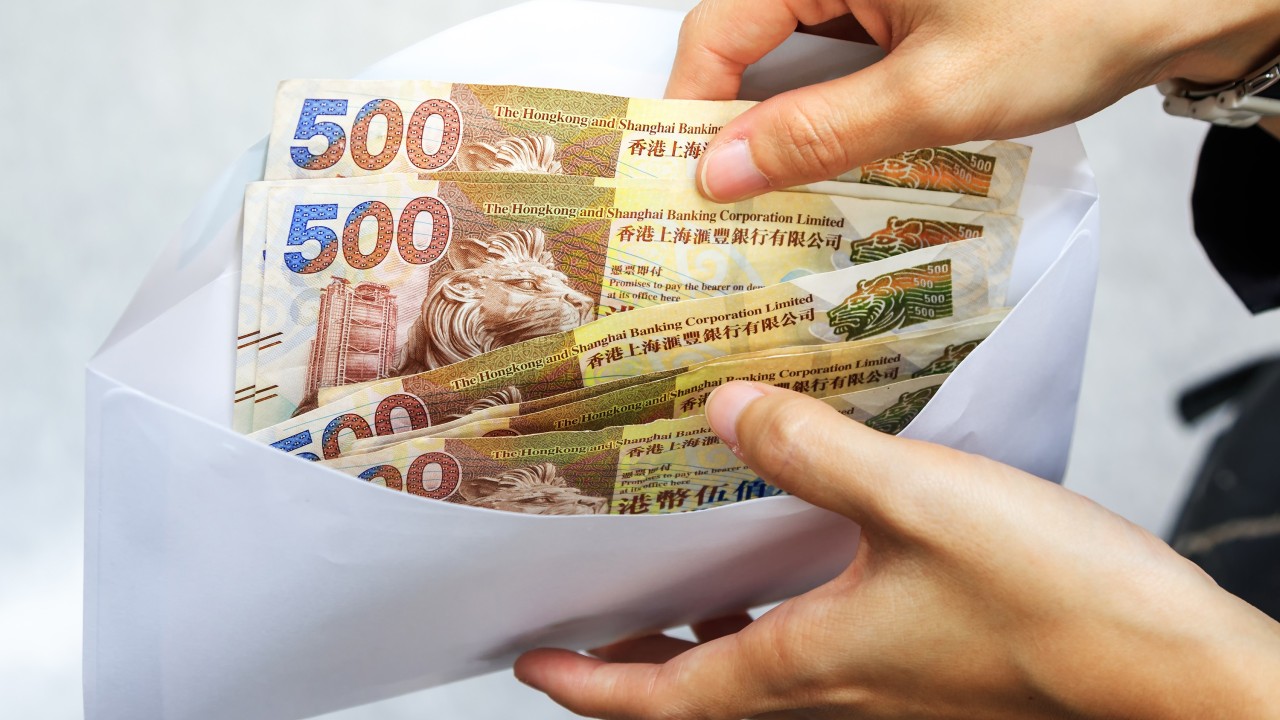 A triad-controlled loan-sharking syndicate that lent money to borrowers at interest rates of up to 670 per cent a year was broken by Hong Kong police with the arrest of 15 people in raids across the city.
Superintendent Ewing Wu Ka-yan of Kowloon East regional crime unit said the charge was more than 10 times the city's legal interest rate of 60 per cent a year.
He said initial investigation showed at least 100 debtors had borrowed money from the syndicate, which had been in operation for…



Source link
Some local news is curated - Original might have been posted at a different date/ time! Click the source link for details.