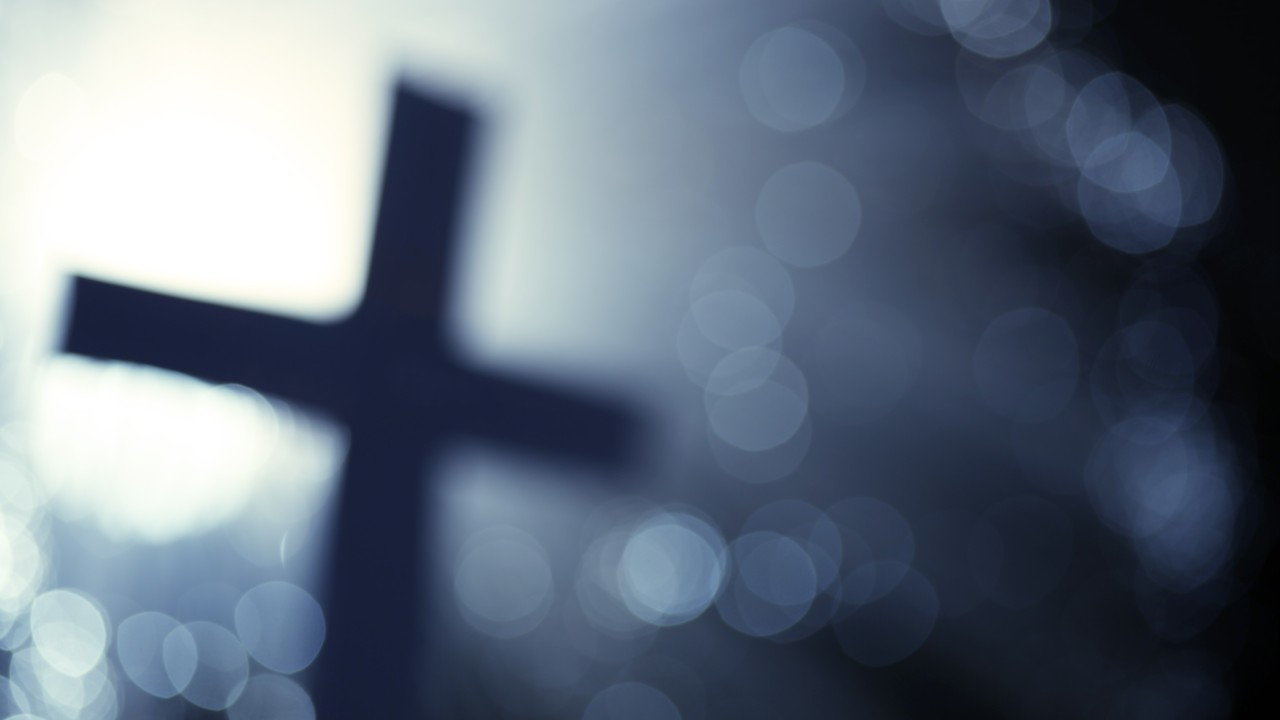 Hong Kong churches face a twofold problem when it comes to sexual harassment: the victims are afraid to come forward because the culprits are often church leaders, while the churches themselves often play down the accusations to protect their own reputations.
Pastors and concern groups raised these issues on Monday morning in the wake of a scandal involving pastor Ngai Lap-yin, who on Friday admitted he had taken sexual advantage of women with whom he had built paternal relationships. Ngai was…



Source link
Some local news is curated - Original might have been posted at a different date/ time! Click the source link for details.