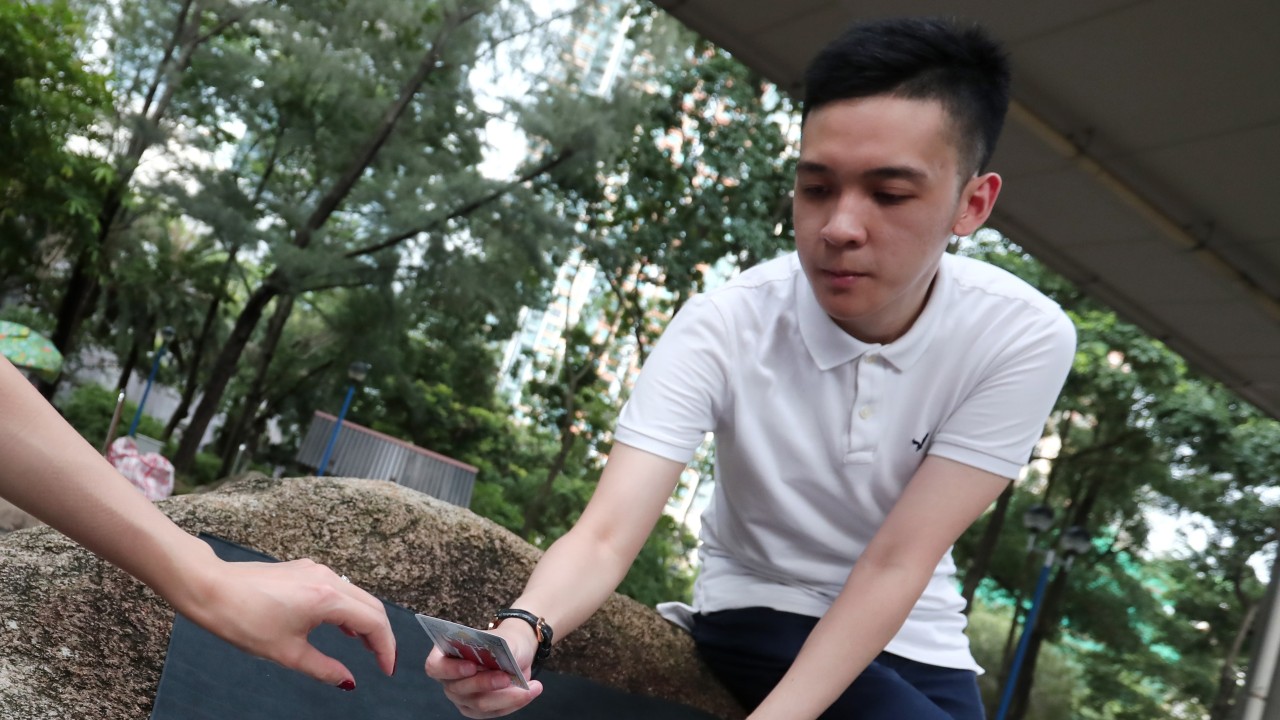 With a stack of tarot cards in his hands, Alanstair Lau Siu-yu takes a deep breath and asks the young woman sitting opposite him to shuffle them.
The pair are in a cafe in Tsuen Wan and the woman has recently left a long-term relationship. She has come to see the 26-year-old to ask for guidance on what to do next. She hands the deck back to Lau, who pulls out a card and focuses.
"You need to take the time to allow yourself to heal," he tells her. "It may not be the smartest…



Source link
Some local news is curated - Original might have been posted at a different date/ time! Click the source link for details.