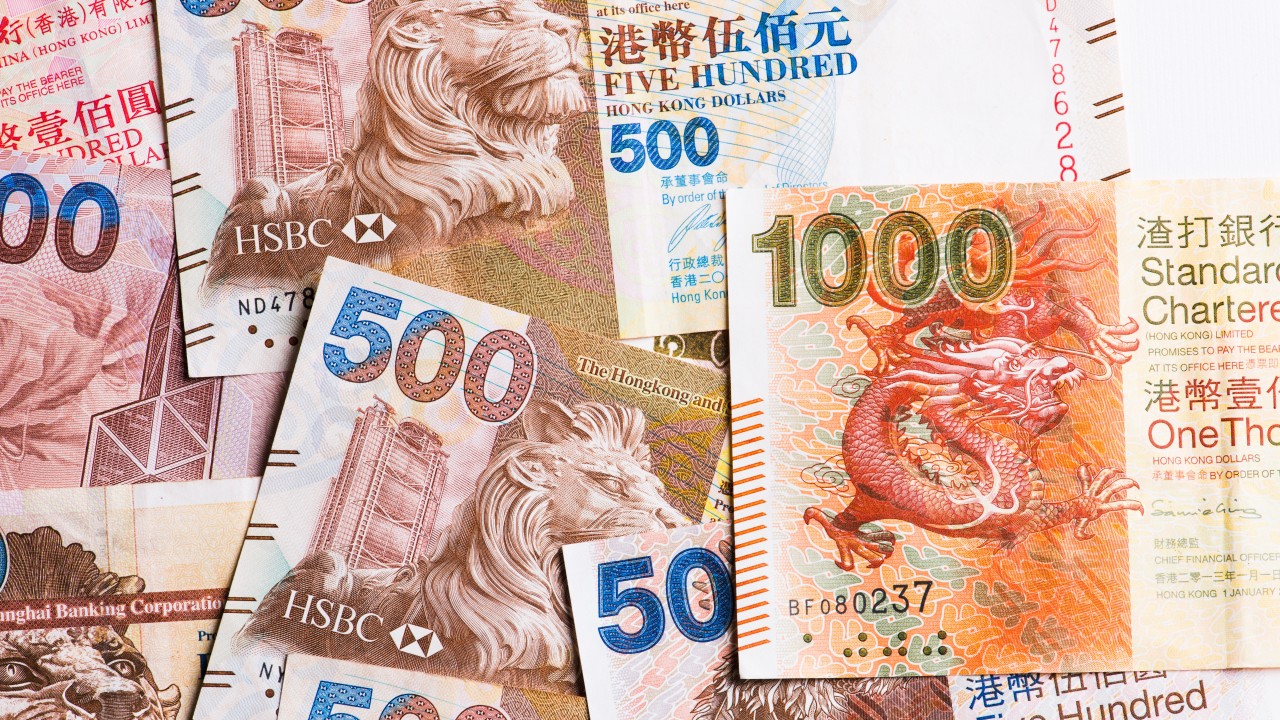 A Chinese woman based in Australia has filed a lawsuit in Hong Kong claiming four fraudsters cheated her out of US$275,000 (HK$2.16 million) in an online romance scam, a court writ shows.
The legal action came to light on Friday just a day after Hong Kong police revealed they had arrested 31 members of a gold trading scam in which attractive female brokers sweet-talked 33 men into dodgy investments worth HK$19 million.
According to the writ, filed on Thursday, Yu Qiong said she had been taken…



Source link
Some local news is curated - Original might have been posted at a different date/ time! Click the source link for details.