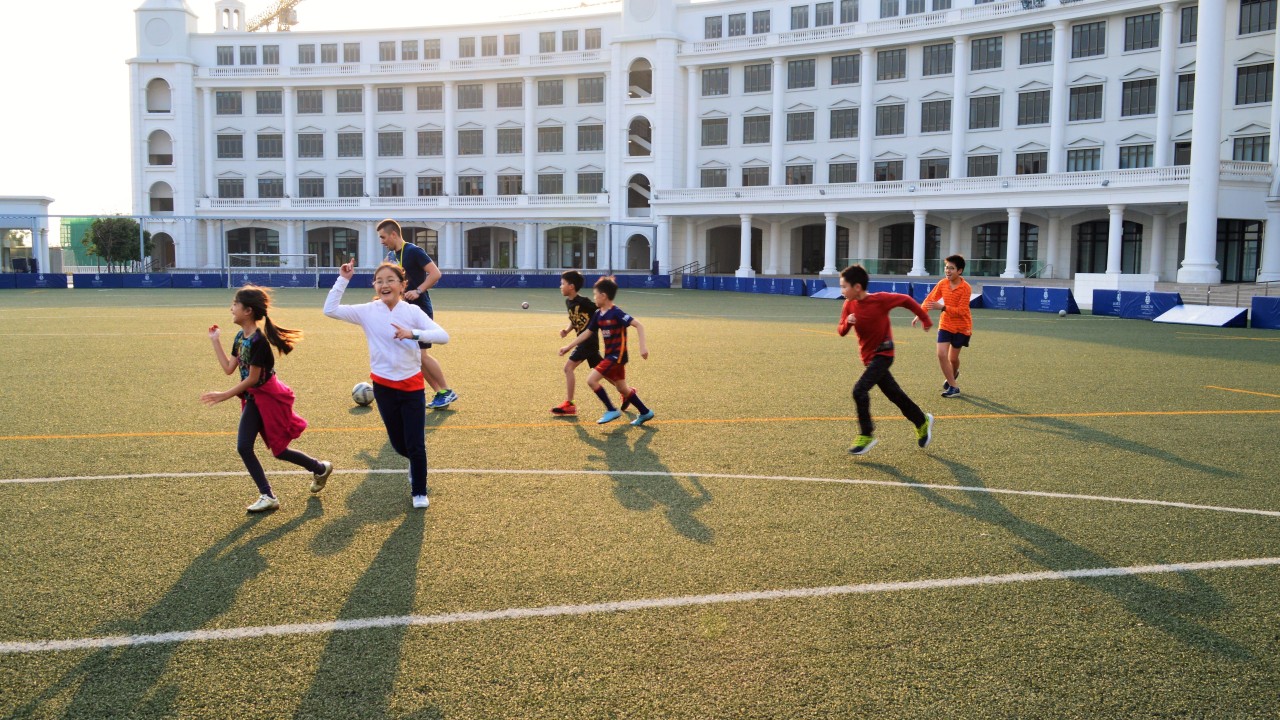 Parents paying high prices to educate their children in Hong Kong may be surprised to learn the city only ranks 10th in the world, according to a survey on the cost of international schools.
But the cost of an international school education increased by 8.5 per cent last year and a family would likely spend HK$2.7 million (US$343,969) for their child to complete 12 years at Hong Kong International School – the most expensive international school in this city – the same…



Source link
Some local news is curated - Original might have been posted at a different date/ time! Click the source link for details.