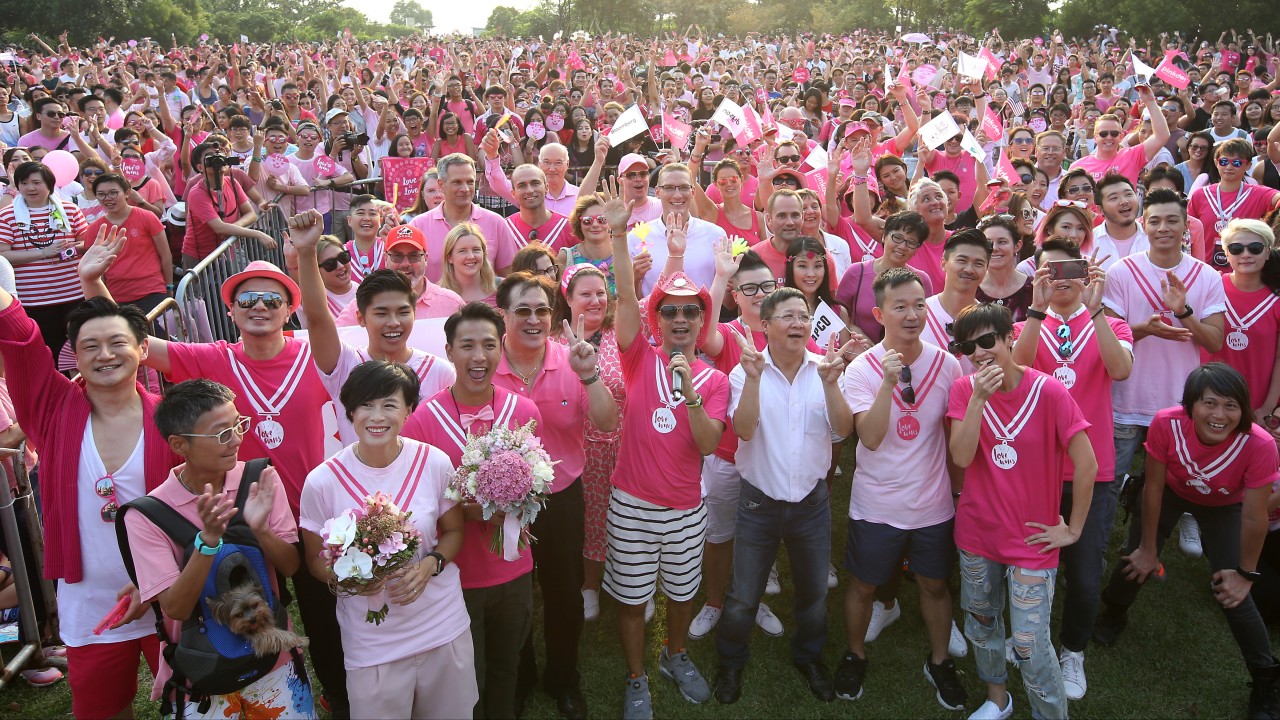 In protest-averse Singapore, where civil society activists rejoice when their events draw more than 500 people, the annual Pink Dot gay pride rally has become a stand-out affair for its ever-swelling crowds.
Now in its 10th edition, this year's rally to be held on Saturday afternoon is expected to once again pull in a crowd of more than 20,000 people comprising the country's lesbian, gay, bisexual, transgender and intersex (LGBTI) community as well as many of their straight allies….



Source link
Some local news is curated - Original might have been posted at a different date/ time! Click the source link for details.