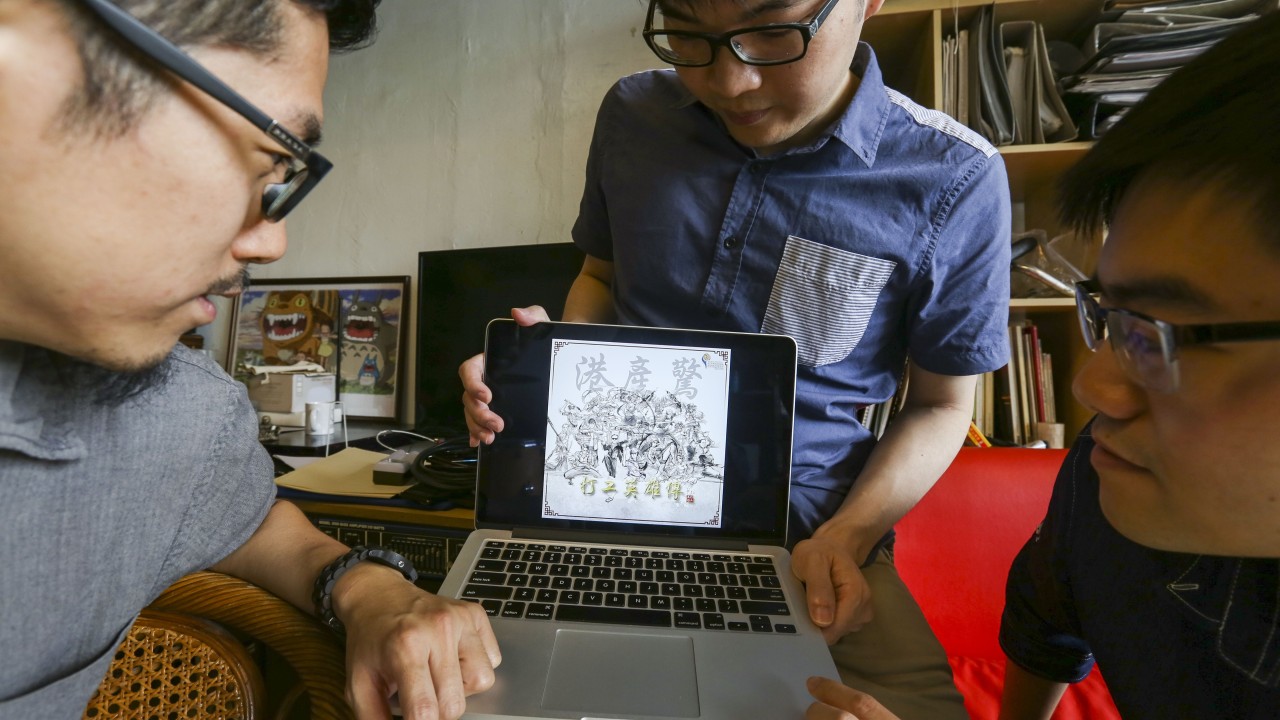 It's 6pm in a typical Hong Kong office – time to knock off, theoretically. Inside their cubicles, staff look on edge as each waits for someone brave enough to stand up and leave first.
At that moment, a message pops up on an employee's mobile phone: "Do you want to work overtime pretending you are busy, or be the first one to take off, like a hero?"
The second option seems tempting, but in real life many workers are reluctant to take it.
However, this scenario is…



Source link
Some local news is curated - Original might have been posted at a different date/ time! Click the source link for details.