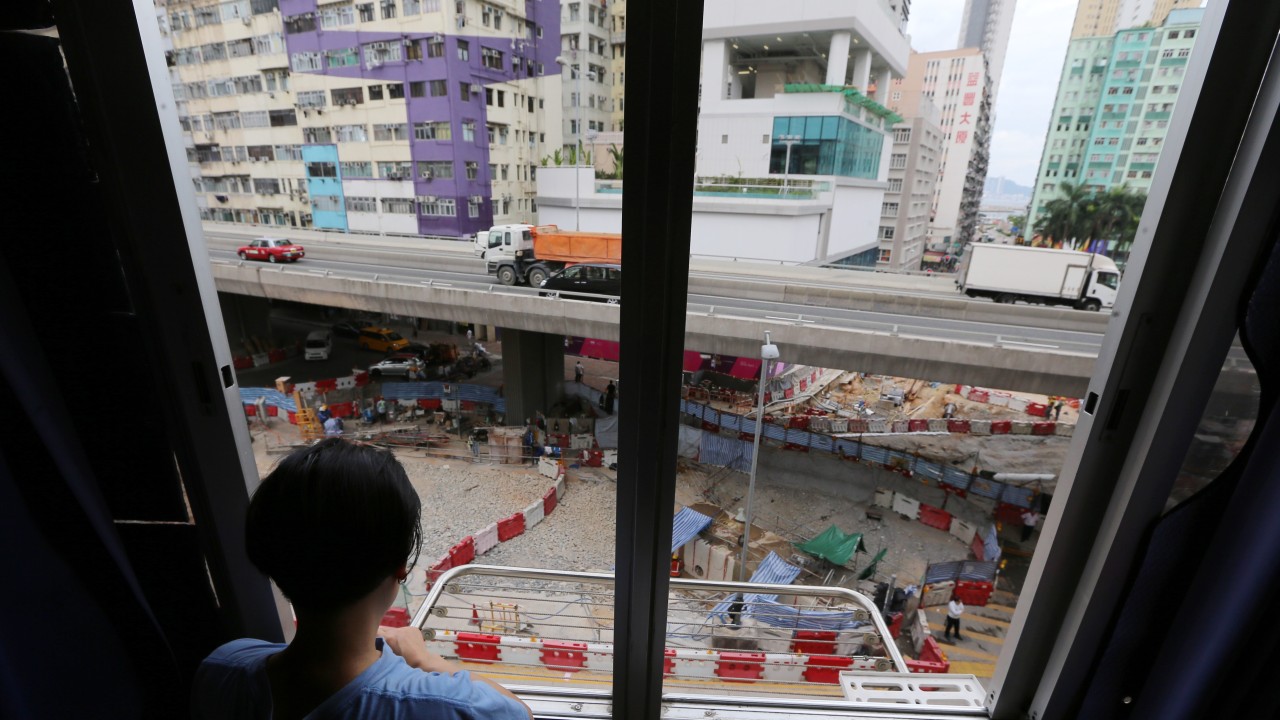 Mary Chiu has been living in her flat in To Kwa Wan for the past 29 years, but about five years ago she noticed cracks in her flat widening and flushing water cutting out, incidents that coincided with the construction of an MTR station in the area for the Sha Tin to Central link.
Still, even she was shocked to learn from media reports on Thursday that her home at 71 Maidstone Road, had a bigger problem – it was one of the buildings in the area that had subsided beyond the statutory level…



Source link
Some local news is curated - Original might have been posted at a different date/ time! Click the source link for details.