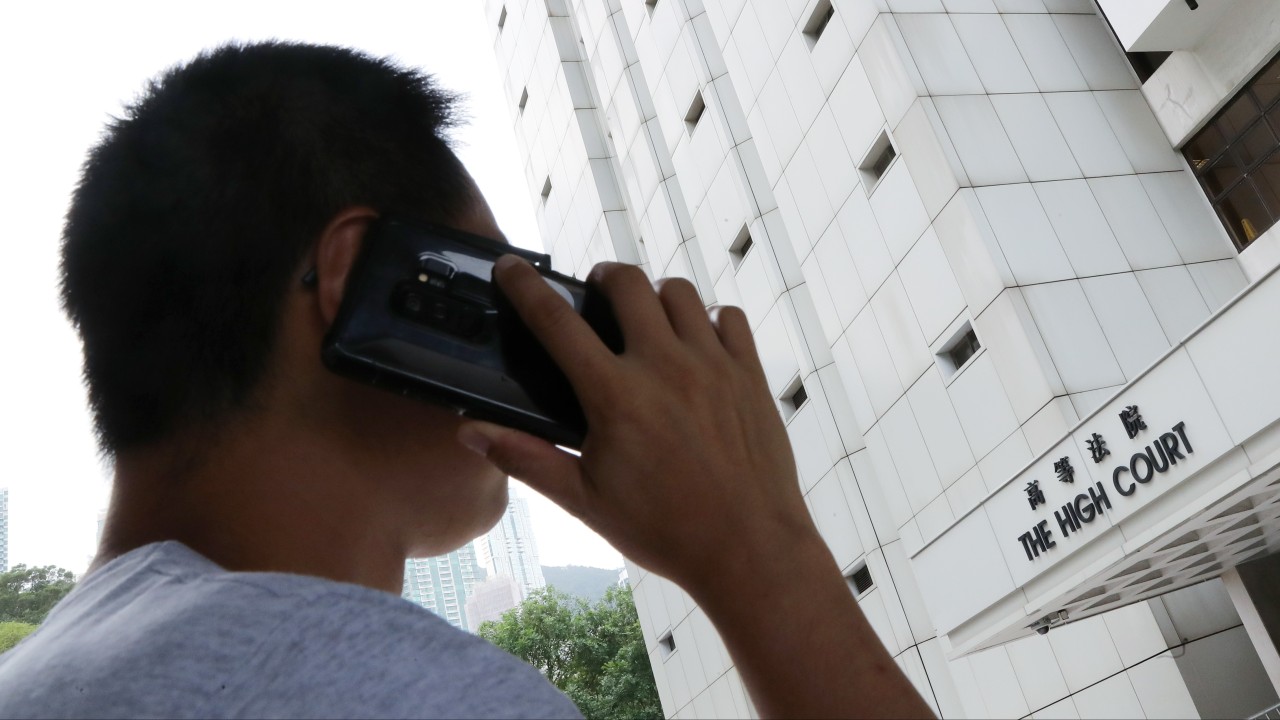 Hong Kong's Department of Justice has been forced to suspend the prosecution of smartphone-related crimes, including the taking of upskirt photos, after the High Court this week refused to convict four primary schoolteachers who leaked entrance exam questions.
Legal sources told the Post that the situation was "rather catastrophic" after the court decided the teachers had not committed a crime under the wrongly applied charge of "obtaining access to a computer for…



Source link
Some local news is curated - Original might have been posted at a different date/ time! Click the source link for details.