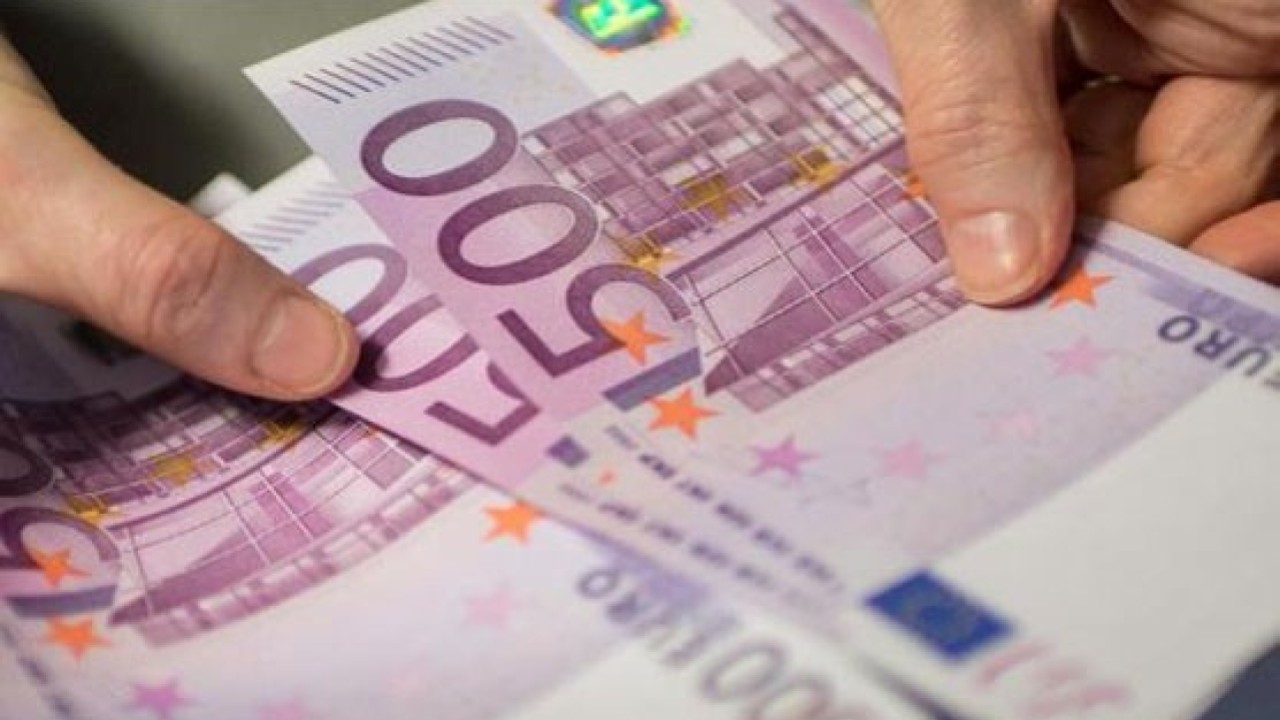 The Belgian foreign affairs office has become yet another victim of phone scammers linked to the city, according to a Hong Kong court document.
The fraud took place last year, according to a High Court writ made available on Tuesday. An employee of the Federal Public Service Foreign Affairs of the Kingdom of Belgium was duped into thinking a contractor that had been carrying out construction work for the office had called her.
Bernadette Keyeux, the employee, then deposited 1.18 million euros (…



Source link
Some local news is curated - Original might have been posted at a different date/ time! Click the source link for details.