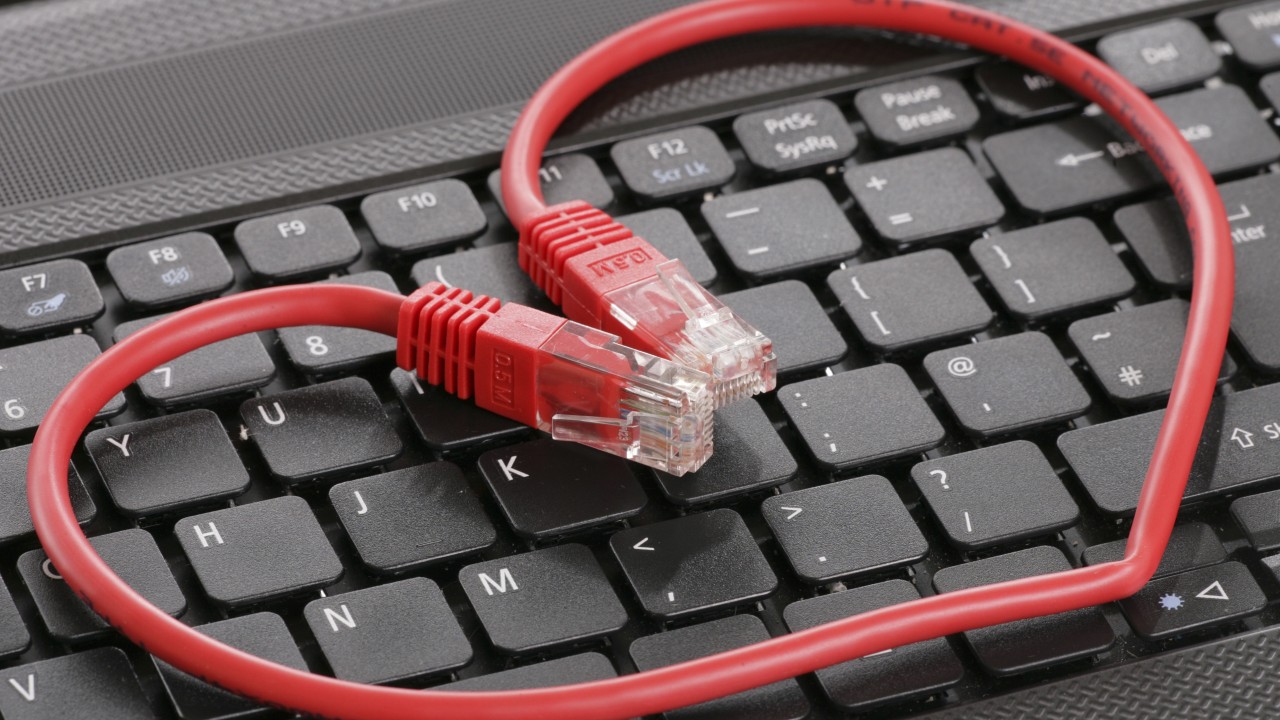 Social media is a fun and easy way of keeping in touch with friends, but the access such platforms offer to one's personal details and images means they can attract criminals too. Fresh concerns over cybersecurity arose recently after several high-profile politicians, including former lawmaker James Tien Pei-chun and former commerce minister Greg So Kam-leung, discovered their photos on Facebook profiles they had not created.
Tien has ended up as the face of "George Gavino",…



Source link
Some local news is curated - Original might have been posted at a different date/ time! Click the source link for details.