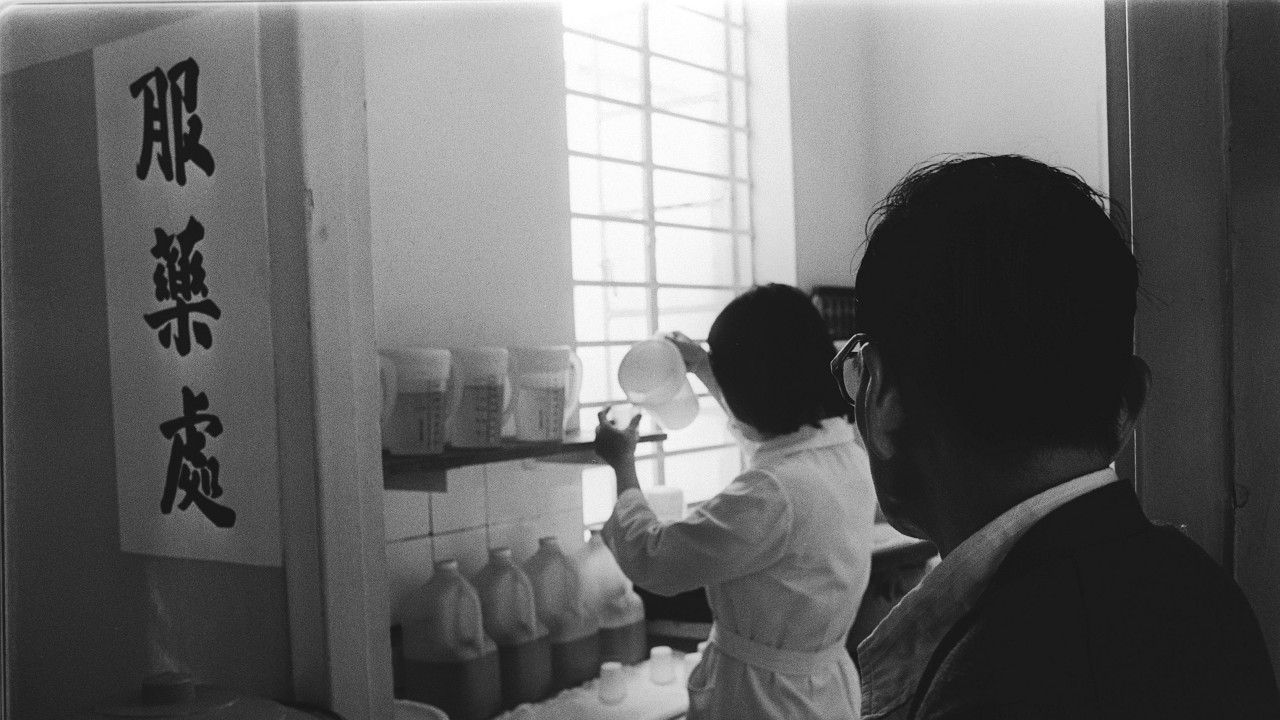 A Filipino actress used her virginity to uphold the honour of Filipinas, and Britain facing an onslaught of fleas were just some of the weird events that made the headlines four decades ago this week.
October 8, 1978
● Chinese authorities had agreed, in principle, to allow Western companies to open representative offices in Beijing, European Common Market Commissioner Wilhelm Haferkamp revealed. China also agreed to grant Western businessmen visas for longer visits to the country than…



Source link
Some local news is curated - Original might have been posted at a different date/ time! Click the source link for details.