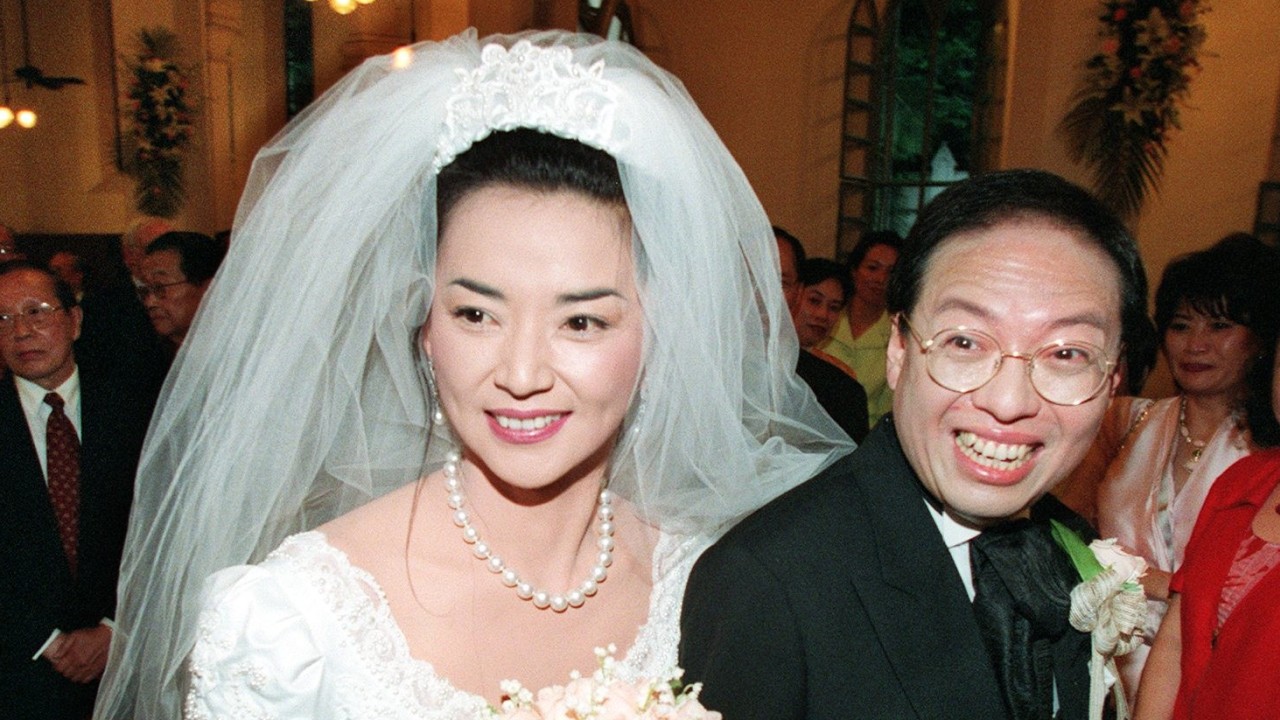 Patrick Ho Chi-ping was Hong Kong's secretary for home affairs when he joined the Lunar New Year crowds at the famous Che Kung Temple in Sha Tin in February 2003, to pray for the city's good luck and prosperity.
Drawing from a stack of Kau Chim fortune sticks, which Taoist devotees believe can foretell events to come, he picked the Number 83 which predicted that everything was about to go bad.
The temple's fortune-teller who interpreted the stick told Ho he saw a boat…



Source link
Some local news is curated - Original might have been posted at a different date/ time! Click the source link for details.