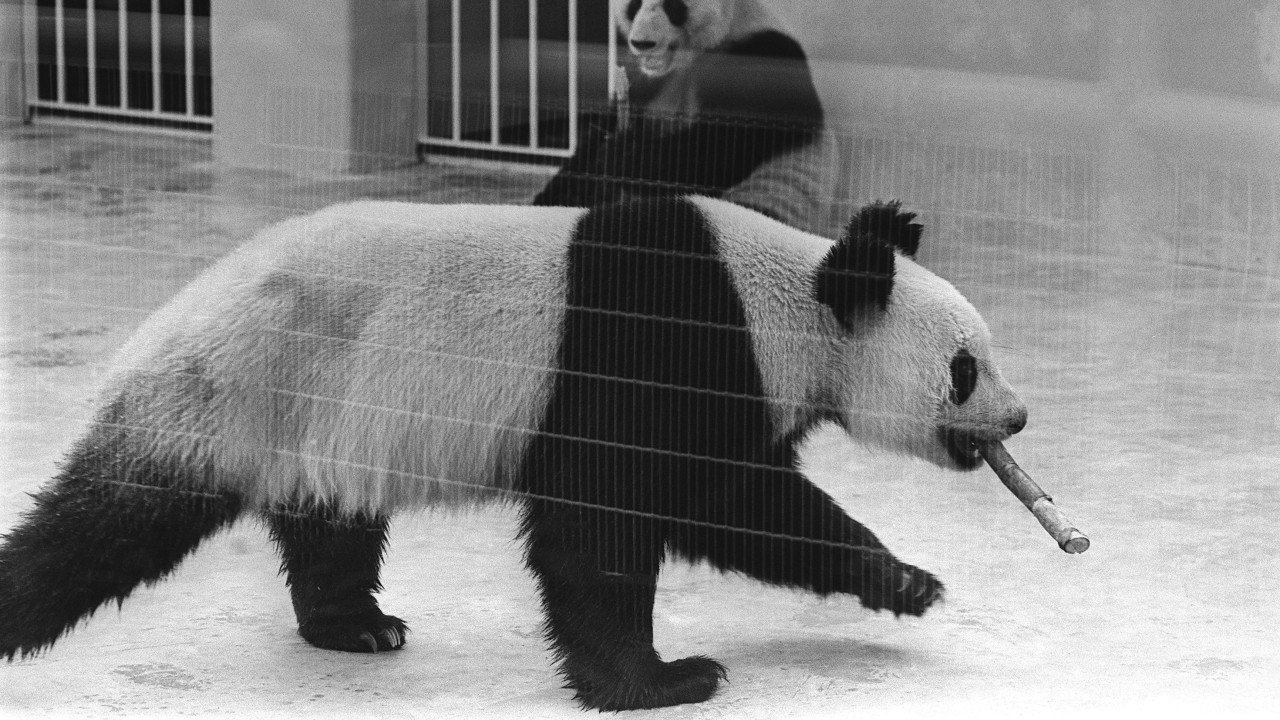 Hong Kong playing host to two giant cuddly creatures from Guangzhou and commemorative stamps in the United States featuring a naked baby Jesus made the headlines four decades ago this week.
December 3, 1978
● Hollywood actress Sophia Loren was convicted of currency smuggling by a court in Rome and fined the equivalent of HK$95 million while her film producer husband, Carlo Ponti, as the main defendant, was ordered to pay HK$166 million.
● About 430 relics dating back 1,000 years…



Source link
Some local news is curated - Original might have been posted at a different date/ time! Click the source link for details.