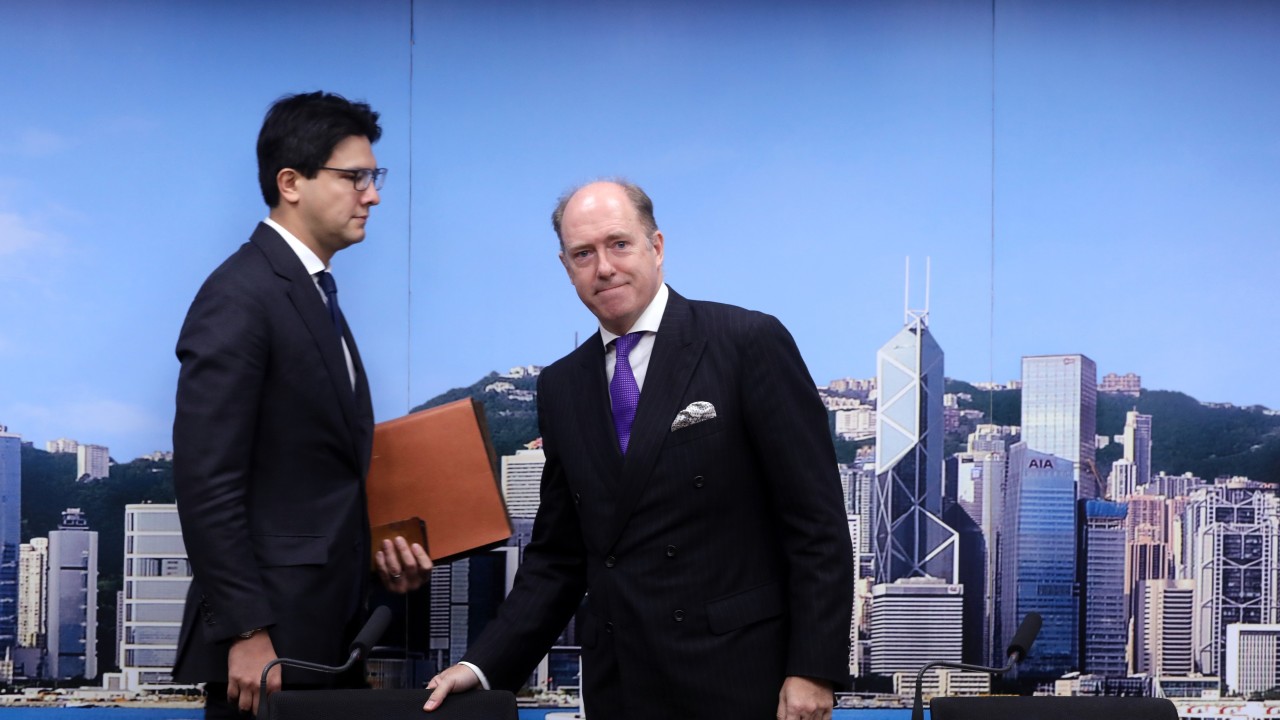 Hong Kong's Law Reform Commission has called for laws to protect public records and archives, as well as the rights of the public to gain access to them, so as to increase government transparency and accountability.
The government-appointed commission's report, released on Thursday to consult the public until March 5 next year, followed five years of studies by two subgroups into practices regarding the issues in overseas jurisdictions.
But critics have been lukewarm, with some…



Source link
Some local news is curated - Original might have been posted at a different date/ time! Click the source link for details.