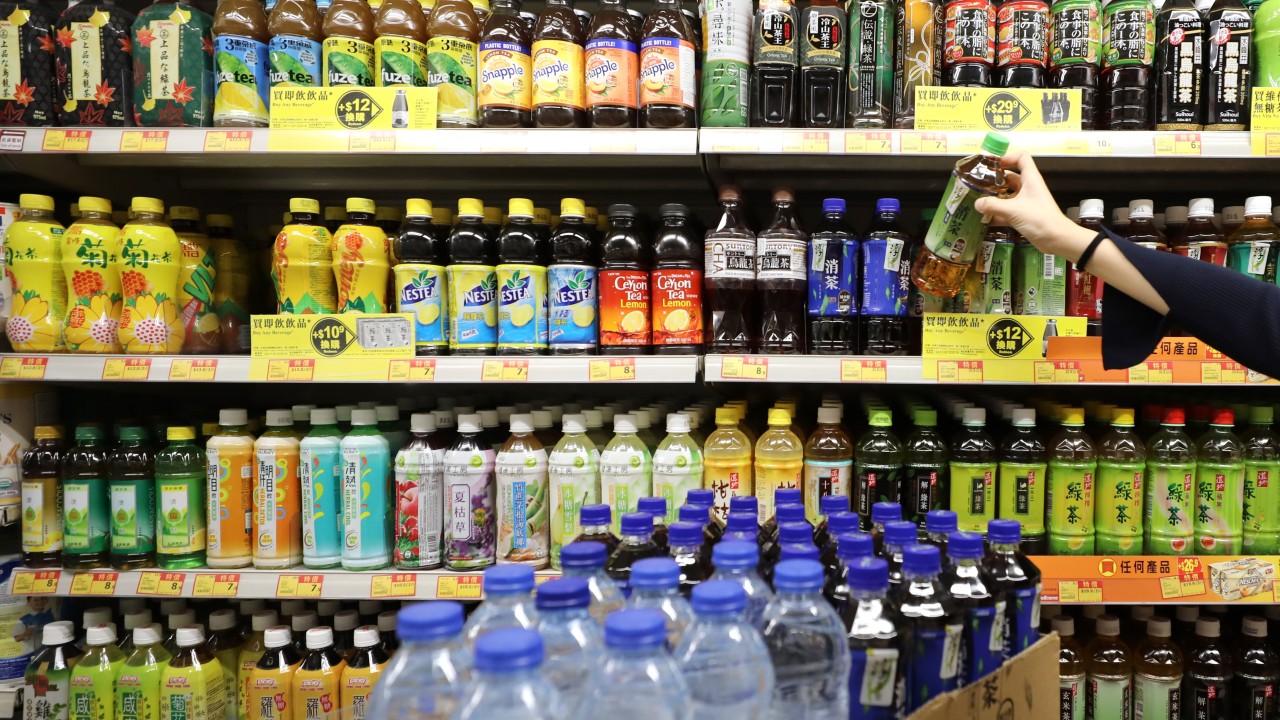 Hong Kong's biggest drink manufacturers have made an unprecedented pledge to work with green groups and raise the recovery rate of single-use bottles and containers in the city from single digits to more than 70 per cent in just six years.
The targets under the Drink Without Waste initiative – run on a voluntary basis – were announced on Thursday by a new coalition calling itself the Single-use Beverage Packaging Working Group, which comprises charities and environmental…



Source link
Some local news is curated - Original might have been posted at a different date/ time! Click the source link for details.