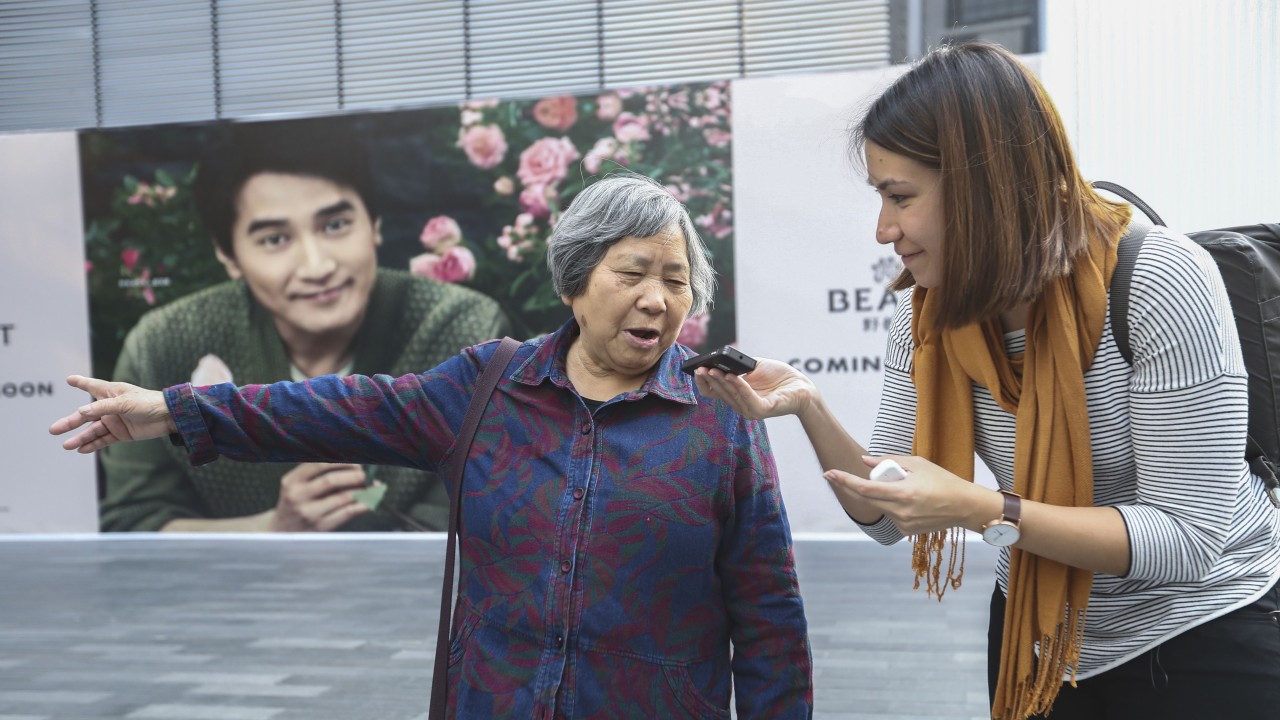 The fast pace with which the technological solutions of our age develop usually fills industry practitioners with dread. They envisage robots taking over jobs while people lose their employment, and how they will lack the expertise needed for the new jobs created, making these positions impossible to fill.
Not people working in translation, however. In spite of the widespread use of Google Translate by people who want to know the rough meaning of a text, and despite computer-aided (CAT) and…



Source link
Some local news is curated - Original might have been posted at a different date/ time! Click the source link for details.