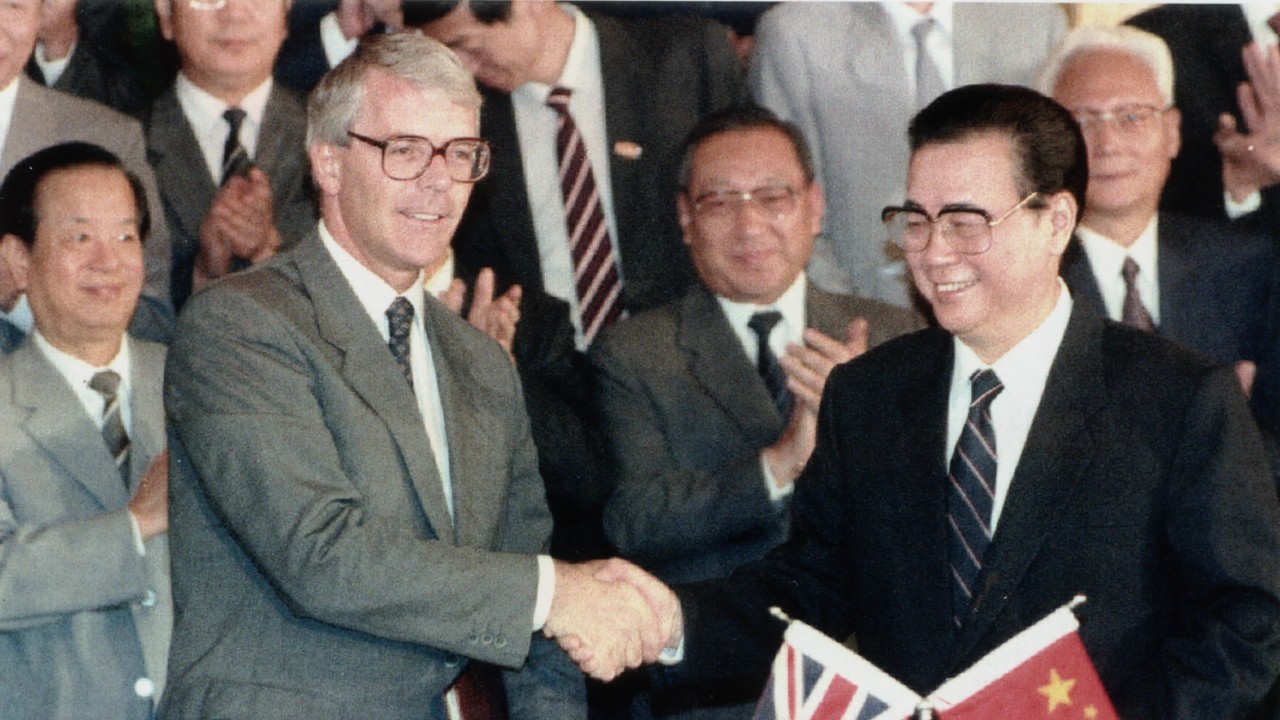 The British Foreign Office was told to assess the risk of a possible military intervention by Beijing to retake Hong Kong before 1997, newly declassified British files have revealed.
The call came as China ramped up attacks on the city's last governor, Chris Patten, after he unveiled an electoral reform package which saw Beijing call him a "sinner for 1,000 years". Patten reported to London in January 1993 the PLA's Guangzhou military command had been tasked with…



Source link
Some local news is curated - Original might have been posted at a different date/ time! Click the source link for details.