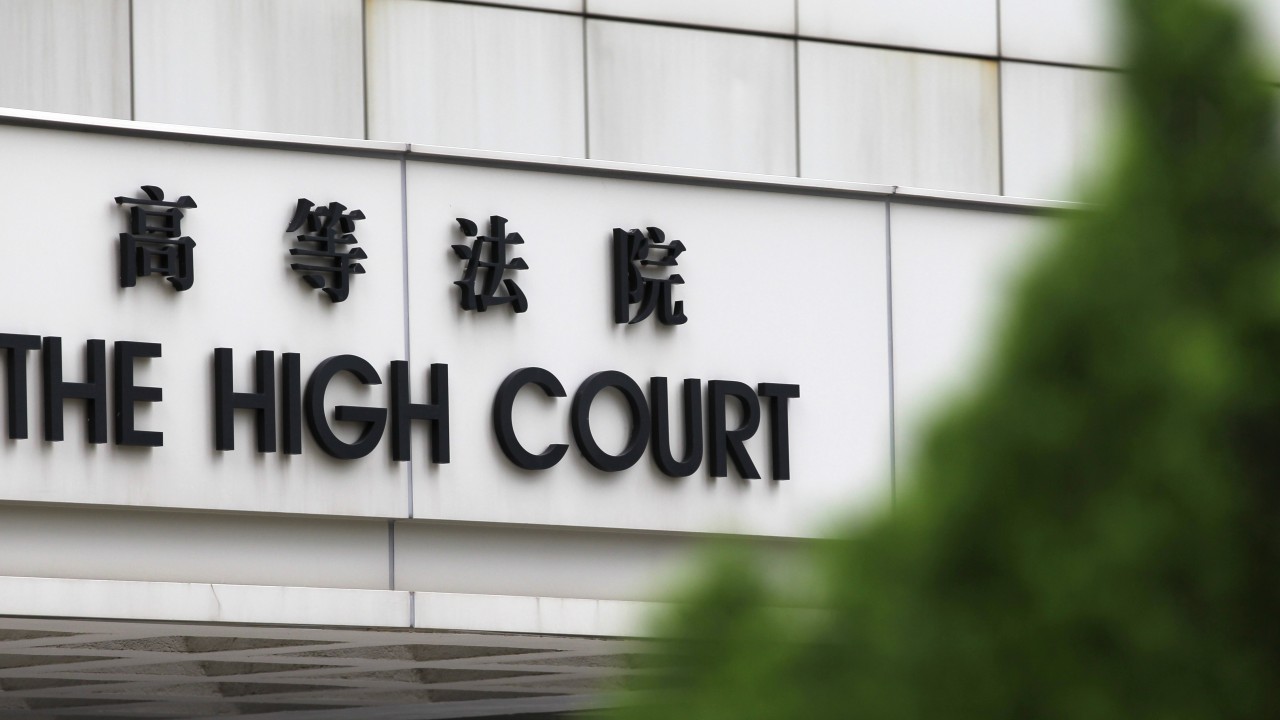 A security guard on Tuesday admitted molesting a mentally retarded woman after she sneaked out from a nearby care home.
Shah Arshad, 41, pleaded guilty to one count of indecent assault, after prosecutors agreed not to pursue a more serious charge of buggery, which they left on court file.
The High Court heard his victim was a 27-year-old woman with moderate retardation and the mental age of an eight-year-old, who often sneaked out from her residential home in Kwun Tong.
She returned one evening…



Source link
Some local news is curated - Original might have been posted at a different date/ time! Click the source link for details.