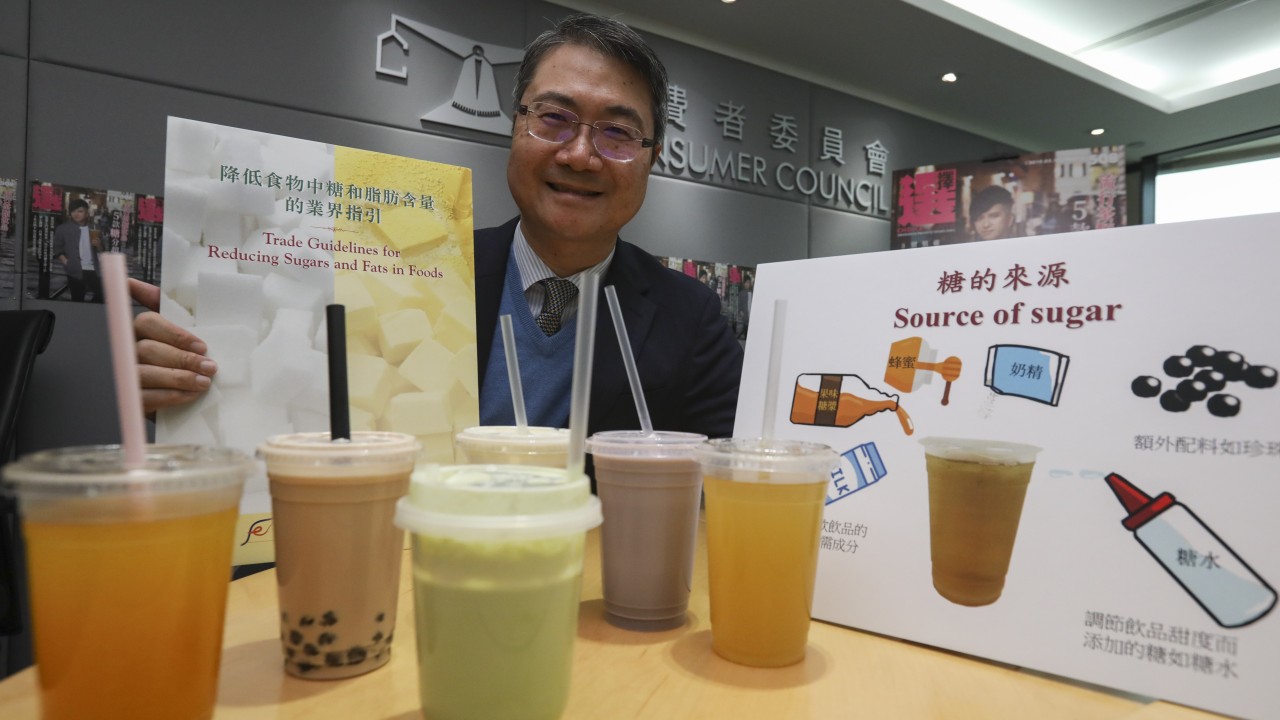 Beware the hidden sweeteners in popular tea drinks, Hong Kong's consumer watchdog warned on Thursday, noting recipes with "no sugar added" did not necessarily contain no sugar.
Of the 127 non-pre-packaged samples tested by the Consumer Council, five of the single-cup servings exceeded the maximum daily limit for free sugars – less than 50 grams – recommended by the World Health Organisation (WHO).
Free sugars are monosaccharides and disaccharides added to foods and…



Source link
Some local news is curated - Original might have been posted at a different date/ time! Click the source link for details.