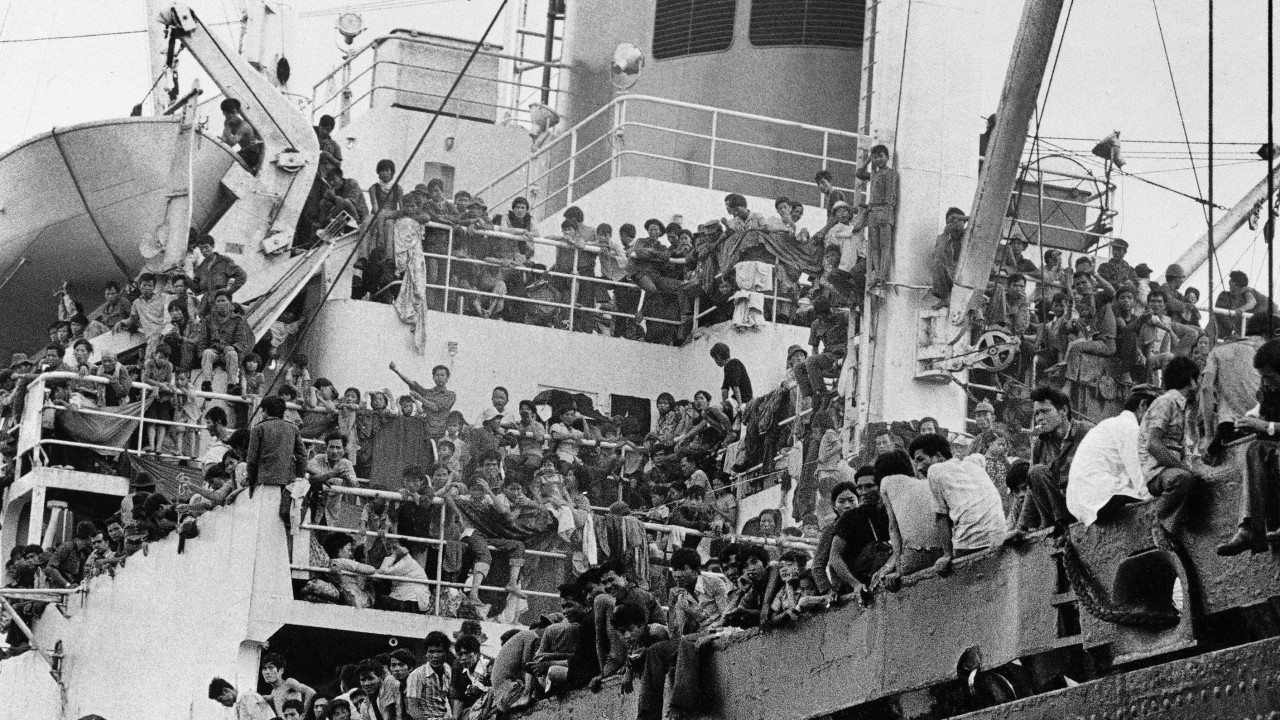 Demonstrators protesting against virginity tests on Asian women entering Britain, and a British man being allowed to sell his home-made wine as Chateau Piddle made the news four decades ago this week.
February 11, 1979
● Two Hong Kong women in their 40s got a new lease of life following successful kidney transplants at Princess Margaret Hospital. The transplants, done on the same day using the kidneys of a traffic accident victim, were the first of their kind at the hospital, which had…



Source link
Some local news is curated - Original might have been posted at a different date/ time! Click the source link for details.