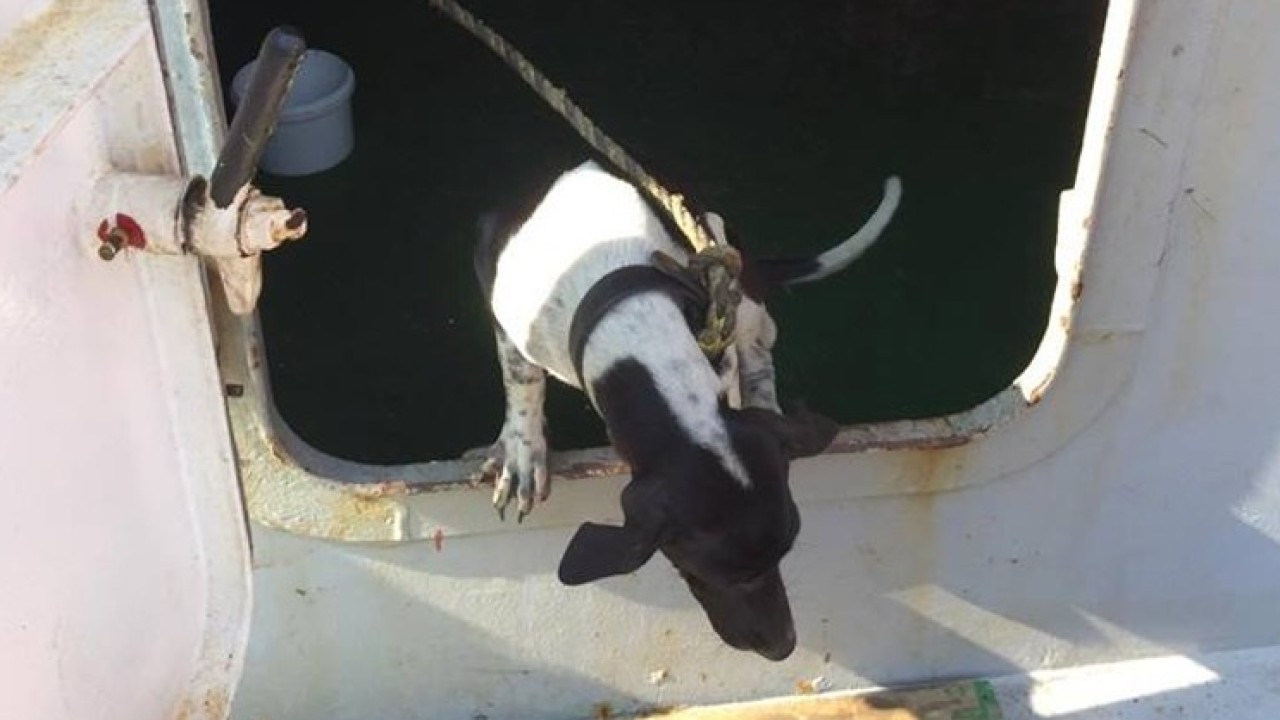 Hong Kong authorities have sparked outrage for putting down a dog which had sneaked onto a cargo vessel arriving from Thailand.
On Wednesday evening, animal rights activists were up in arms after the Agriculture, Fisheries and Conservation Department euthanised the canine before its owner – which had been contacted by online users – could claim it.
The four-legged visitor reached a port in Tsing Yi on Tuesday morning after a six-day ride on board a cargo ship from Laem Chabang, about 120km…



Source link
Some local news is curated - Original might have been posted at a different date/ time! Click the source link for details.