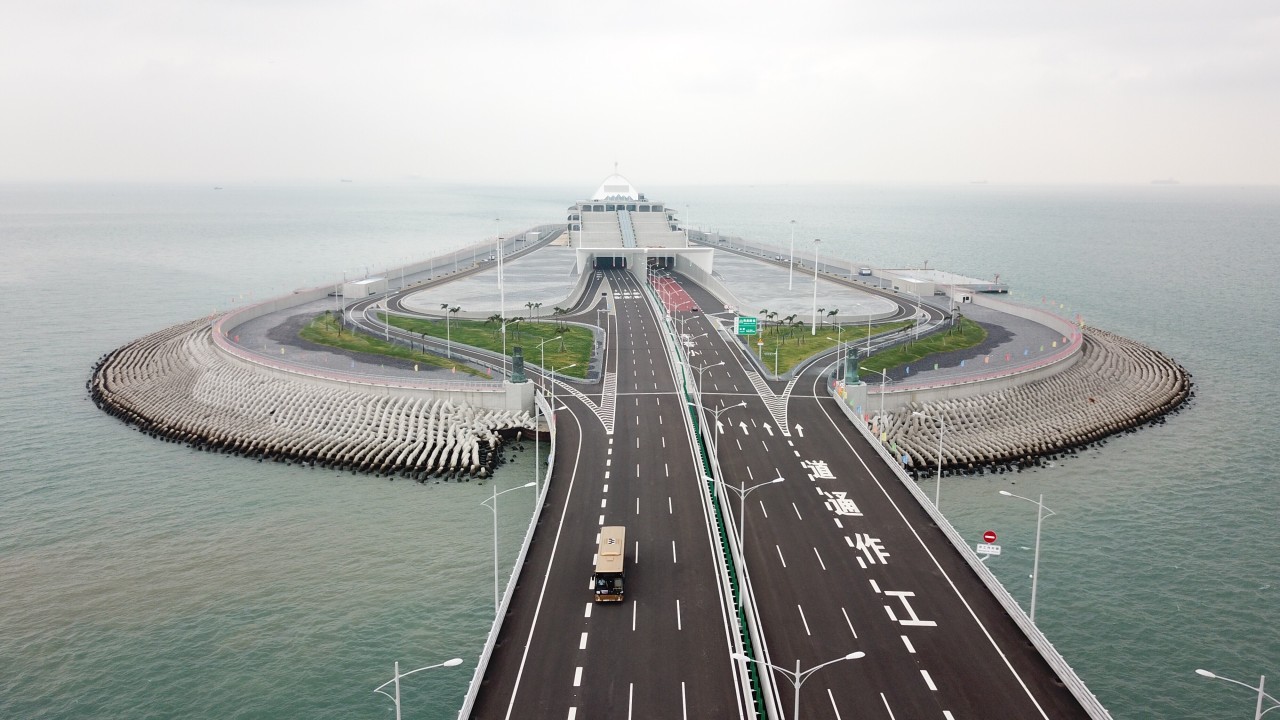 The Outline Development Plan for the Guangdong-Hong Kong-Macau Greater Bay Area came out three weeks ago. As officials have stressed, the plan sets the broad direction of the initiative, instead of listing hundreds of details. Even so, there has been a lot of speculation and discussion, and things are probably being exaggerated one way or another.
The basic idea is simple: the Pearl River Delta can become one of the world's leading megacities if the various jurisdictions cooperate more in…



Source link
Some local news is curated - Original might have been posted at a different date/ time! Click the source link for details.