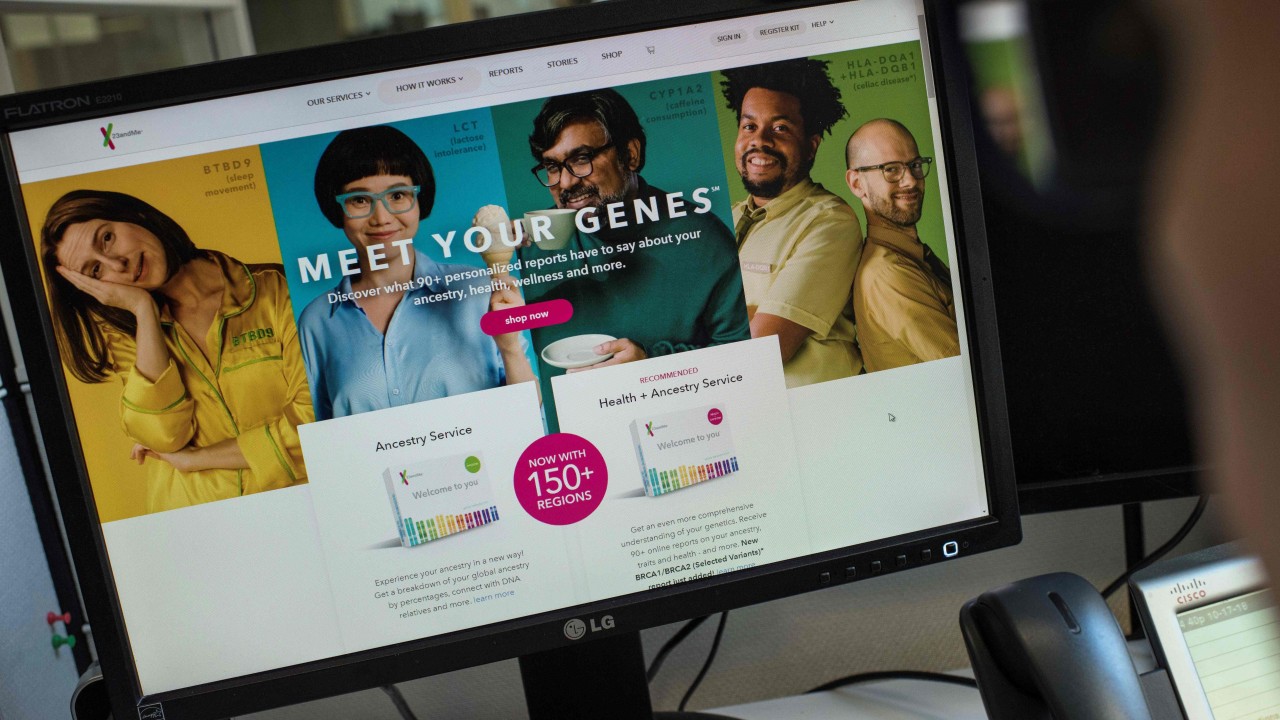 It was a data leak of potentially epic proportions. When Cathay Pacific announced in October that its internal systems had been hacked, close to 10 million passengers of Hong Kong's flagship air carrier faced the possibility that their personal data, including everything from passport details to credit card numbers, had been compromised. Shivers were felt throughout the region.
Still, as alarming and personally intrusive as this must have been, the truth about modern hacking is that things…



Source link
Some local news is curated - Original might have been posted at a different date/ time! Click the source link for details.